Complimentary Webinar – Latest Trends in Mass Spectrometry Applications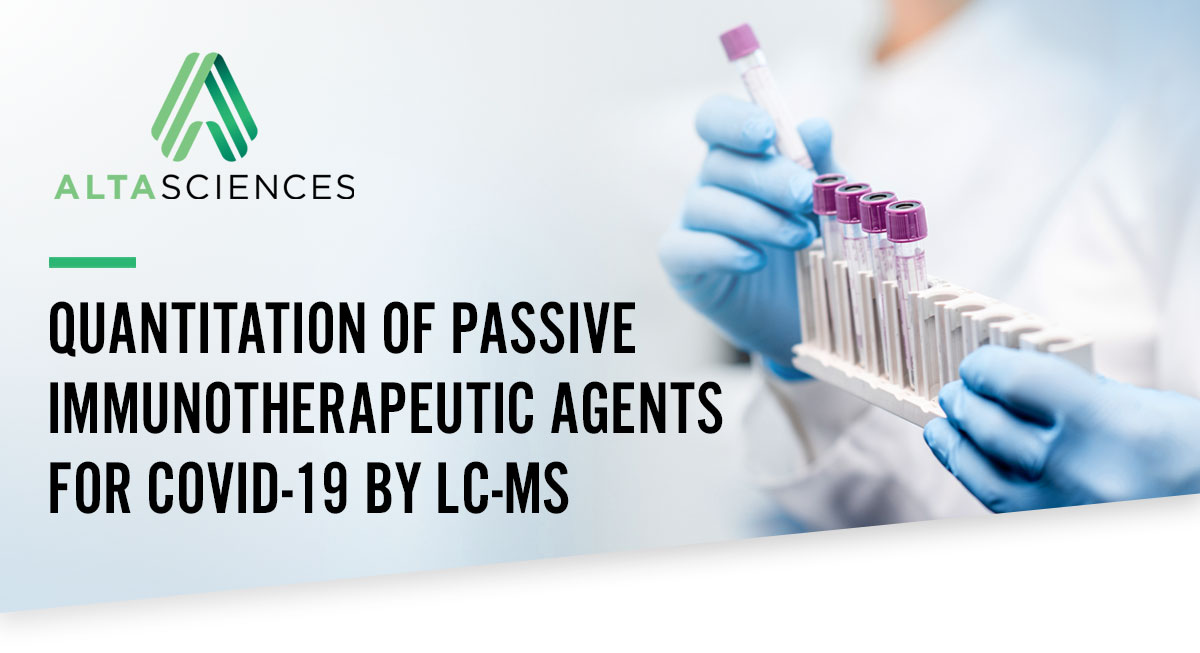 Passive immunotherapy refers to the transfer of antibodies to an unprotected individual for the treatment or prevention of disease. Monoclonal antibodies (mAbs) offer several advantages as passive immunotherapeutic agents since they can be manufactured at large scale with inherently high specificity and consistency.
In this complimentary presentation, we summarize how we developed a hybrid LC-MRM workflow for the quantitation of mAbs used as passive immunotherapeutic agents of viral infections. The workflow is generic and does not rely on highly specific critical reagents. More importantly, it offers the potential for multiplexing should a combination of different antiviral mAbs be dosed simultaneously.