A full-service approach to tobacco and cannabis studies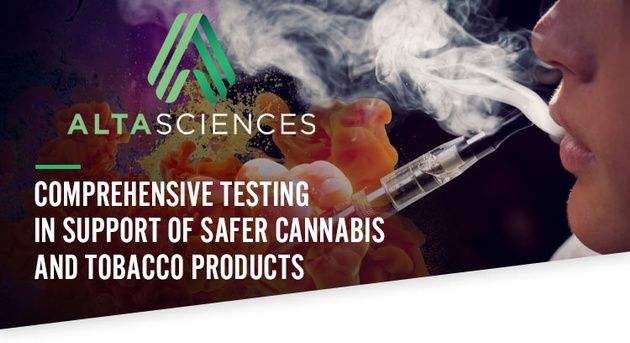 For over 15 years, Altasciences has been partnering with companies producing tobacco or cannabis products by providing full-service comprehensive testing, such as human abuse liability, pharmacokinetic analysis of nicotine, cannabinoids, or biomarkers of exposure and potential harm, to assess the safety of their products. Our database of over 60,000 smokers, vapers, and cannabis users, as well as our facilities that include specially designed smoking rooms allow for controlled evaluation of pharmaceutical, tobacco, and cannabis products, making us uniquely positioned in the industry to successfully complete even the most complex smoking trials.
We have developed and validated a robust list of methods for major cannabinoids and for nicotine and its metabolites in plasma and urine, for the analysis of Tobacco Biomarkers of Exposure (TOBE) within the framework of the FDA's 2018 Bioanalytical Method Validation Guidance for small molecules suitable for inclusion in regulatory submission packages.
Examples of our highly performant assays are:
Lower detection limits
Higher sample throughput
Increased selectivity
Elimination of ion suppressors (i.e. improved robustness)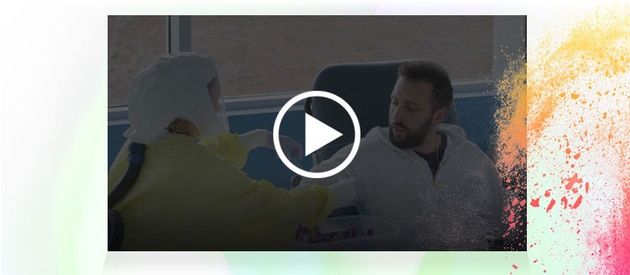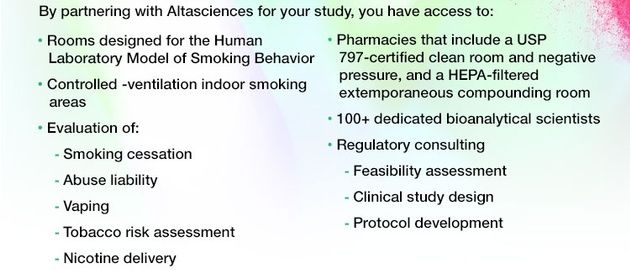 Seize the opportunity to discuss your smoking study needs with one of our experts.
THERAPEUTIC AREAS
Our deep expertise and capabilities in a broad range of therapeutic areas encompasses preclinical and early clinical studies for both small molecules and biologics. We can manage your entire program, as well as provide comprehensive support research services and bioanalytical expertise.
Please see Therapeutic Areas for a fuller discussion of our capabilities and expertise.