Improve your Drug Development Success with Biomarkers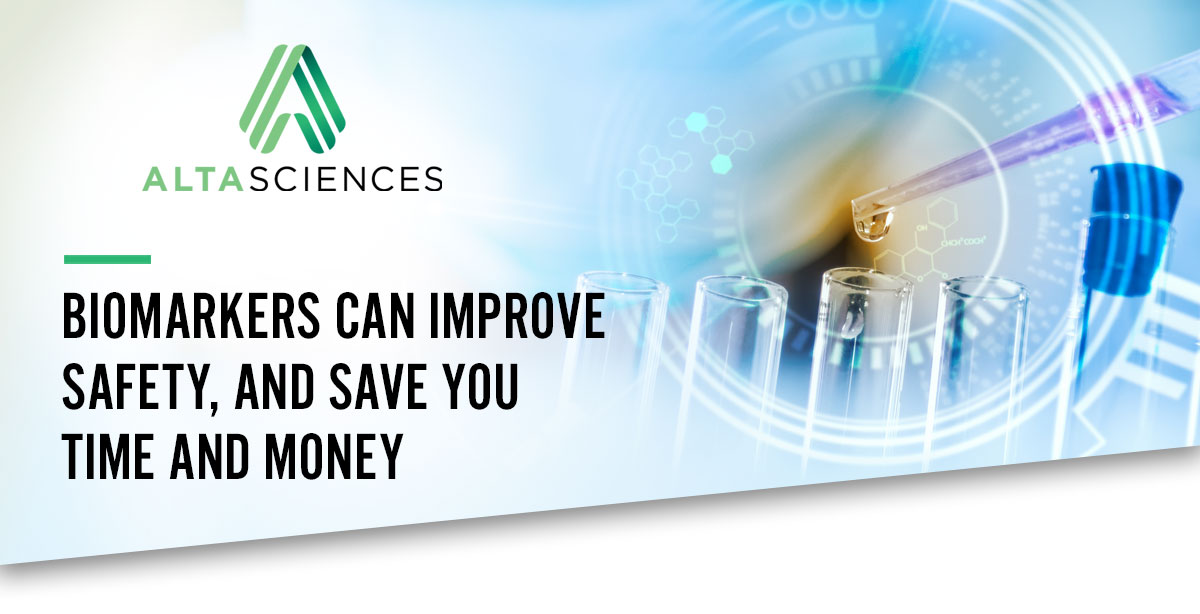 Including biomarkers early on in the drug development process can make use of genomic and proteomic techniques, thereby increasing the probability that initial administration to humans will be safe, or help determine the relevance of animal findings in humans. In a clinical environment, such information can be used to exclude participants from trials, or monitor reactions to drugs in participants who may be at risk from a treatment.
Join our experts at the 14th WRIB Virtual from June 15-29 to learn more about Altasciences' list of biomarkers and to understand how our integrated biomarker approach from preclinical to clinical can enhance the safety of new drugs, improve the assessment of promising drug candidates, as well as reduce the cost of developing drugs and bringing them to market.