Message from Dr. Christina Cruzen, Attending Veterinarian and Chief Animal Welfare Officer 
At Altasciences, we know we have both an ethical and scientific responsibility toward animals used in medical research. This is why we are committed to doing everything possible to minimize the number of animals used, and to ensure that they are treated with care, dignity, and the utmost respect.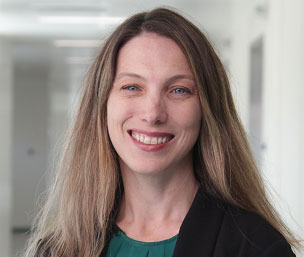 Dr. Christina Cruzen
As part of our mission to support the drug development process, we respect the value of life and the immense contribution research animals make towards the medical advancements for each of us, our families, and our pets. That's why we prioritize implementing leading animal welfare practices, including the 3Rs principles.
Altasciences is fully committed to our animal welfare and C.A.R.E. programs.
Learn more about our programs:
Have questions? Send me an email.
THERAPEUTIC AREAS
Our deep expertise and capabilities in a broad range of therapeutic areas encompasses preclinical and early clinical studies for both small molecules and biologics. We can manage your entire program, as well as provide comprehensive support research services and bioanalytical expertise.