Save Time and Costs with ACP's Liquid-Filled Capsules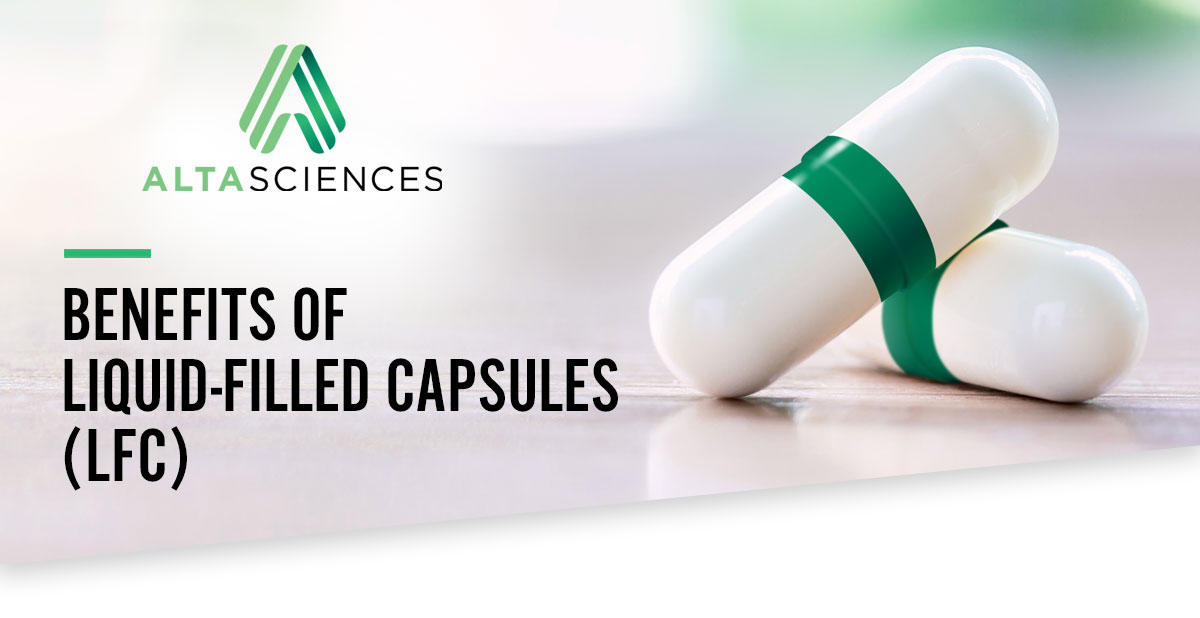 Alliance Contract Pharma (ACP), an Altasciences company, presents liquid-filled, two-piece capsule services to effectively formulate poorly soluble drugs and supplements, while reducing development time and costs. Liquid filling provides the ability to control R&D compounds, which are expensive and in limited supply.



THERAPEUTIC AREAS
Our deep expertise and capabilities in a broad range of therapeutic areas encompasses preclinical and early clinical studies for both small molecules and biologics. We can manage your entire program, as well as provide comprehensive support research services and bioanalytical expertise.
Please see Therapeutic Areas for a fuller discussion of our capabilities and expertise.