Press Releases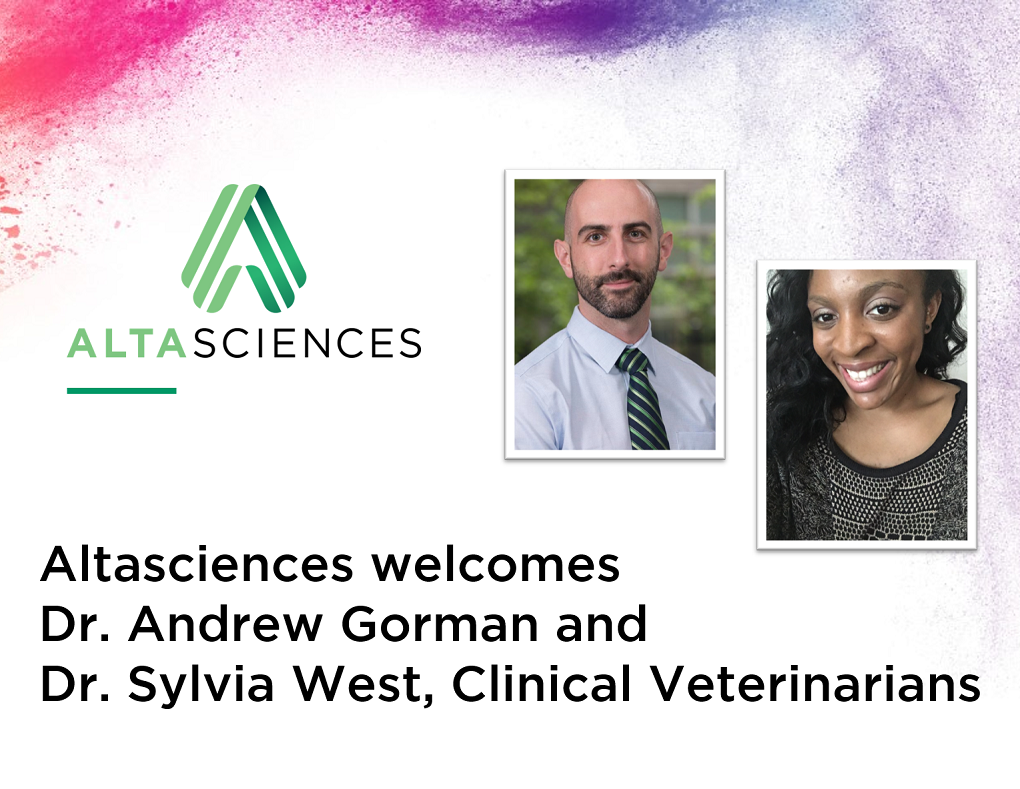 Related Press Release
Altasciences is pleased to be adding Drs. Andrew Gorman and Sylvia West to their team of clinical veterinarians. Both will play key roles in providing clinical care, research, and surgical support, as well as insight into protocol development.
Press Release

Altasciences, a provider of top tier customer-tailored early phase clinical trial services, is pleased to announce that Chris Perkin, CEO at Altasciences, and his colleague, Dr. Brad Vince, CEO and Medical Director at Vince & Associates Clinical Research, an Altasciences company, have been named two of the 100 Most Inspiring People in the Life-Sciences Industry by PharmaVOICE magazine.

Press Release

Algorithme Pharma, a full service provider focused on early stage clinical research with over twenty years of experience, proudly announces the addition of Dr. Anahita Keyhani to the Algorithme Pharma family.  Dr. Keyhani brings almost two decades of experience to her new role as Director, Method Development, previously Senior Research Scientist at Charles River Laboratories.

Press Release

Algorithme Pharma, an Altasciences company, is now a proud member of the Clinical Data Interchanges Standards Consortium (CDISC), a non-profit organization harmonizing clinical data and streamlining research processes, from protocol through analysis and reporting, including the use of electronic health records to facilitate the collection of high quality research data.

Press Release

Altasciences, a provider of early phase clinical research services, and ITR Laboratories, a nonclinical services organization announced today their strategic alliance offering clients a way to customize their drug development programs from lead candidate selection through to early stage clinical trials. This alliance facilitates working with a single integrated partner in order to bring drug candidates to proof of concept faster, and reduce costs.