Webinars / Podcasts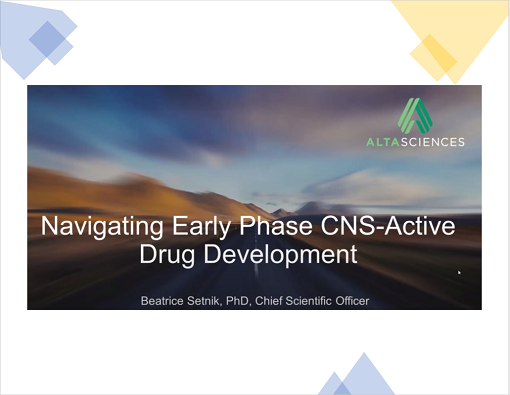 Webinar
As you work towards a successful New Drug Application (NDA) submission, there are many considerations that must be taken into account, specifically for CNS-active drugs.
Webinars / Podcasts

The evolving laboratory and clinical methods, as they apply to both opioids and stimulants. Included is a rare candid interview with recreational drug users that will provide you with a direct, unique perspective.

Webinars / Podcasts

A discussion on how bioanalytical data is used in early phase clinical trials to advance drug development.