Up Close and Personal with Martin Poirier, Senior Director of Laboratory Sciences
Meet Martin Poirier, MSc
Senior Director of Laboratory Sciences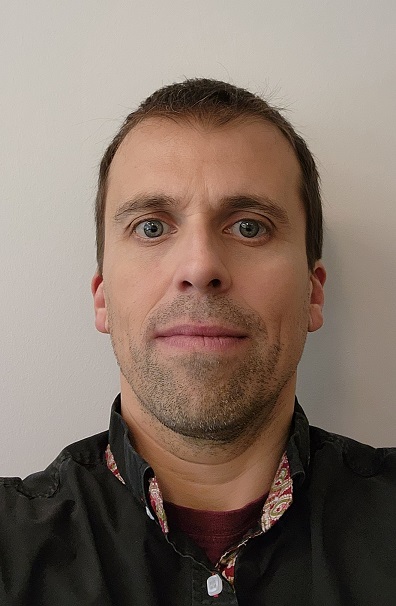 Since 2019 when he first joined Altasciences, Martin Poirier has been applying his extensive knowledge and experience to guide his colleagues and our clients through their bioanalysis and immunomodulation analysis projects. As Senior Director of Laboratory Sciences, Martin oversees the various scientific disciplines at our Seattle laboratories to ensure the quality of our operations. He loves finding solutions to challenges, and then quickly adapting his team's course of action; it's the fast pace and fluidity of our preclinical bioanalytical projects that keep Martin inspired and motivated.
Martin has over 20 years of industry experience, 10 of which were spent managing laboratory services and establishing new bioanalytical facilities across North America. Prior to joining Altasciences, Martin was a Scientific Director of Laboratory Sciences at Charles River Laboratories.
Martin says he has always had a scientific mind. In the third grade, he was tasked with drawing a picture of what he wanted to be when he grew up and he drew microbes and a microscope. Although he is neither a microbe nor a microscope, Martin did become a passionate scientist, fulfilling his childhood aspirations.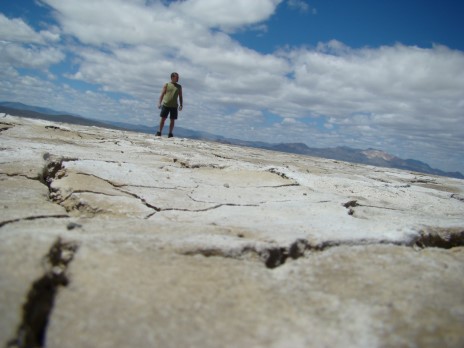 When he's not in the lab, Martin enjoys traveling. "I'm always thinking of my next destination," he says; fitting for a scientist who is always looking ahead at the possibilities. His day-to-day hobbies include cycling, skiing, and martial arts. In fact, he says one of his greatest achievements is completing a half marathon with no prior training. "I started the half marathon thinking I probably wouldn't be able to go all the way, but that I'd run for as long as I could," recalls Martin, "But I found it in myself to reach the finish line, and I was extremely proud." When he's not being athletic, he is unofficial IT support to his family and friends, given that he enjoys troubleshooting computer issues.
To end, Martin has one piece of advice: don't put off until tomorrow what you can do today. "My dad used to say this regularly, and I try to put it in practice as much as possible in both my work and personal life."
Contact Martin here for answers to all your preclinical lab questions.
Enjoy more of Martin's travel pictures: