Up Close and Personal with Susan Stieben, Senior Director, Clinical Operations
Susa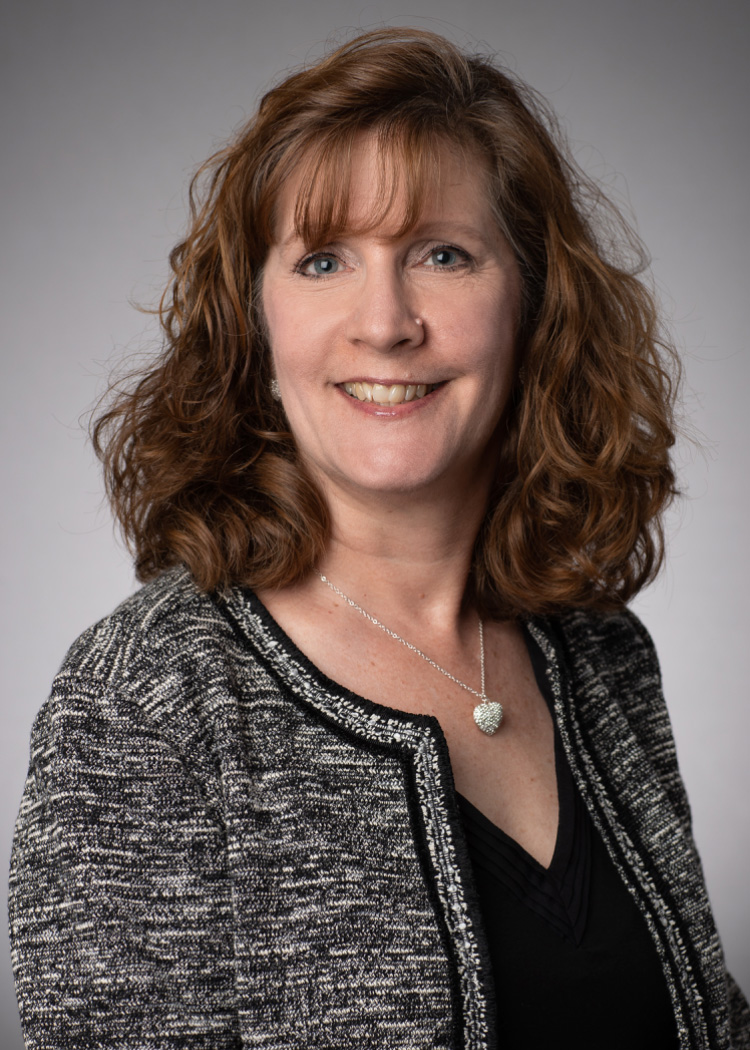 n has always been interested in research and has experienced first-hand the impact of advances in medicine. This is why her professional life has been dedicated to working toward better treatments for patients suffering from life-threatening diseases. She has held management roles in clinical operations for more than 27 years. Since joining Altasciences in 2021, Susan has overseen clinical operations to assure regulatory compliance of all research activities, support the consistent delivery of quality research outcomes, and mentor staff to reach their full potential.
Get to know Susan with this Q&A:
Q: WHat Led You to your current role?
SS: From the get-go, I was the kid that took stuff apart to see how it worked. I naturally gravitated to science in school, and relished getting my hands on the dissecting probes and chemistry lab glassware. In high school, I knew I wanted to get into research but didn't yet have the path figured out. After college, I trained in the clinical lab and eventually landed my first industry position as a Project Manager for a central laboratory. I have had wonderful opportunities to expand my knowledge of research via stints in regulatory affairs and compliance, before finally landing in site leadership and my current role.
Q: WHAT Do you like the most about your job?
SS: First, as a lifelong learner, there is always something new to discover. Research is complex, and understanding how the various elements combine at the end of a project is very cool. Each contributing entity may seem separate, but it all comes together in the end to support the safety of our study participants and the objectives of our client's protocol.
In my career, I've also seen the direct impact on patient quality of life and improved health. I have worked for several years in oncology research, and to see the progression toward less toxic and more effective treatments has been gratifying. In early phase development, we are laying the groundwork for these life-changing breakthroughs.
Q: What do you enjoy doing in your off time?
SS: We all live busy lives, so I truly enjoy spending down time with my family at our rural home. I enjoy gardening; bird watching; and yes, watching the grass grow.  I have a bucket list of travel destinations and am also active in our community and church.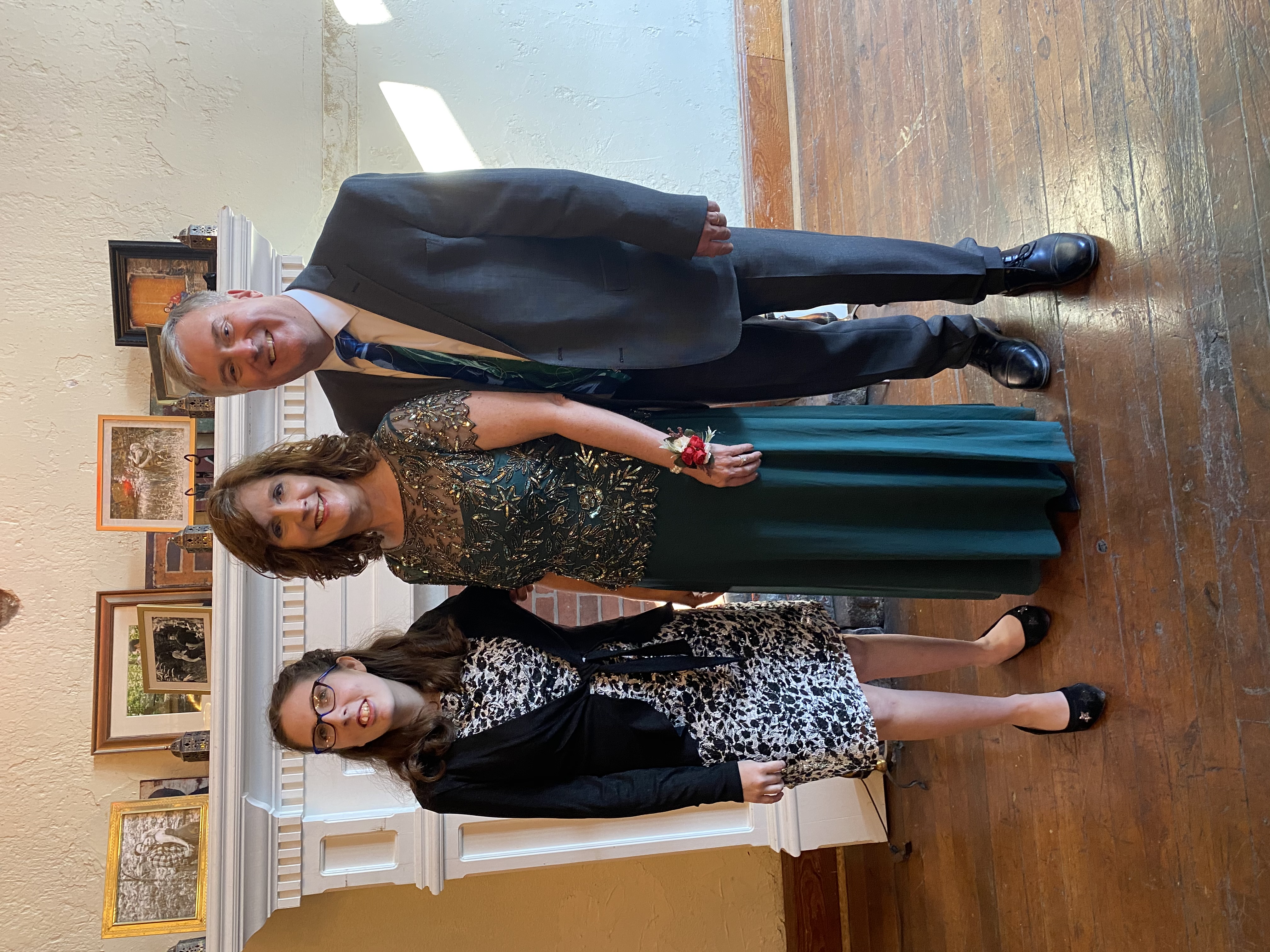 Q: What is one of your proudest achievements?
SS: I feel the proudest in those moments when I see a former colleague and they tell me how they appreciated something I taught them, or a situation we navigated together. Because I love to learn, I love to teach and help others achieve their highest potential.
Q: Share a quote that's meaningful to you.
SS: "Be a voice and not an echo." We all have something important to share; we need to be brave enough to do it.
Contact Susan here to discuss your clinical research quality needs.