NEWSLETTERS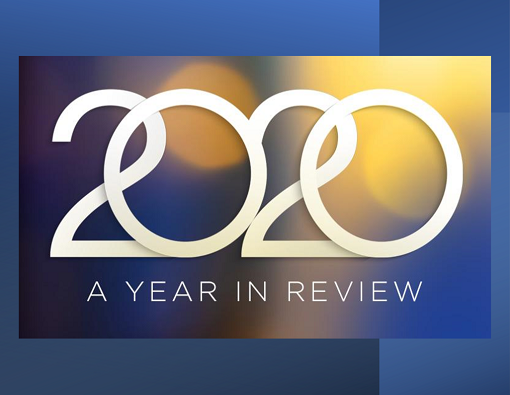 Read the blog
2020 has been quite a year! Each year, we strive to provide you with a more innovative, simplified, and seamless early phase drug development journey. And the past 12 months have been no exception.
Newsletter

Bold new look, how to overcome bioanalytical challenges, and case studies on hybrid medicines, 505(b)(2), and drug interactions

Newsletter

Get the Scoop – Cases studies on biosimilars and metabolic disorders, get an exclusive first look at our newly expanded ligand binding bioanalytical laboratory, our experts weigh in on the latest evolution in Microsampling, and more!

Newsletter

Get the Scoop – A case study evaluating the abuse potential of Mirogabalin, news on our upcoming acquisition, the top trends influencing the CRO industry, and more!