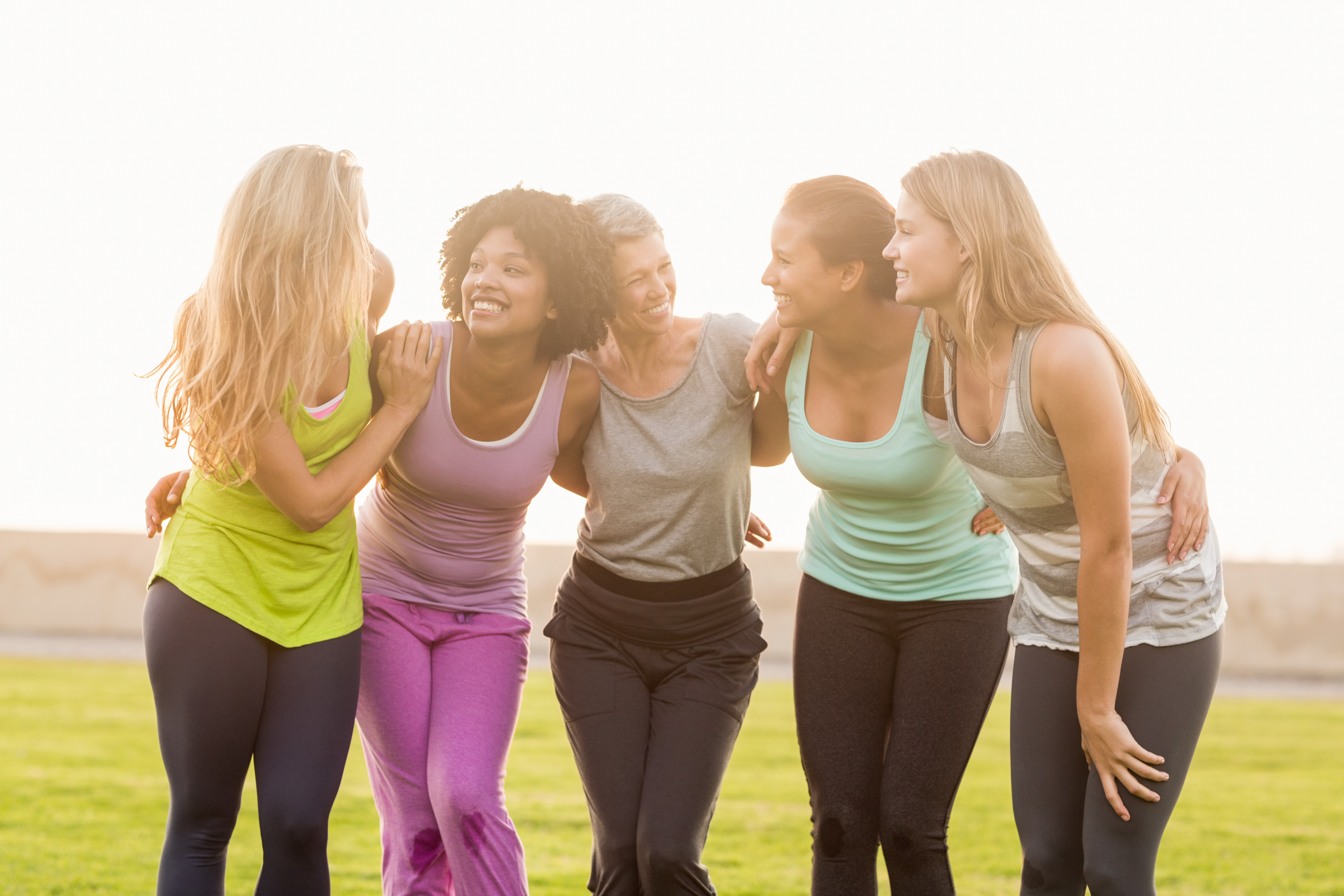 The 19th annual National Women's Health Week kicks off on Mother's Day, May 13, and is celebrated through May 19, 2018. The week serves as a reminder for women to make their health a priority and build positive habits in their daily lives.
As a woman, a mother to a young woman, a sister to two sisters, a friend to many women, and a colleague to 615 women at Altasciences, embracing this week is so important.
Will you join me in making today the day that you take steps for better health? Baby steps… because every step counts:
Visit a doctor or nurse for a well-woman visit (checkup) and preventive screenings.
Get active.
Eat healthy.
Pay attention to mental health, including getting enough sleep and managing stress.
Avoid unhealthy and dangerous behaviors, such as smoking, texting while driving, and not wearing a seatbelt or bicycle helmet.
Altasciences often conducts studies on medications to better the lives of women worldwide, living with various health conditions. In fact, we conducted driving simulation studies to test the first drug to treat low sexual desire in women (the 'female Viagra') that has now been approved by the U.S. Food and Drug Administration (FDA). To see what studies are currently ongoing at our clinics, click here and sign up for a women's-only study, or any of our other studies. Together we can make a difference in women's health.
Don't take your health for granted and join in on the conversation about women's health by using the #NWHW hashtag on social media!