CORE VALUES
Our core values unite us — no matter our role within the organization, no matter our geographical location. We move in unison to deliver a big impact with a personal touch. Together… We Are Altasciences.
RESPECT
We are open to differences of opinions and value different viewpoints. We treat each other, our customers, participants in our studies, and the research animals in our care with dignity.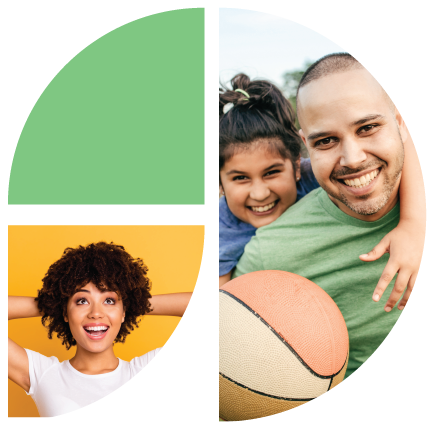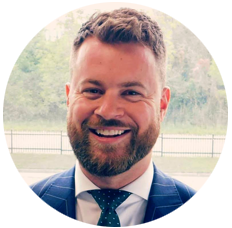 "In my opinion, respect is at the core of any healthy relationship; whether in friendship, in love, or in business. At Altasciences, respect is at the heart of every interaction and the base of our success."
— Mathieu Archambault
Executive Director, Business Development
QUALITY AND EXCELLENCE
We provide services and solutions of the highest quality, and pride ourselves on challenging the status quo. We strive to exceed expectations by truly giving our best at everything we do.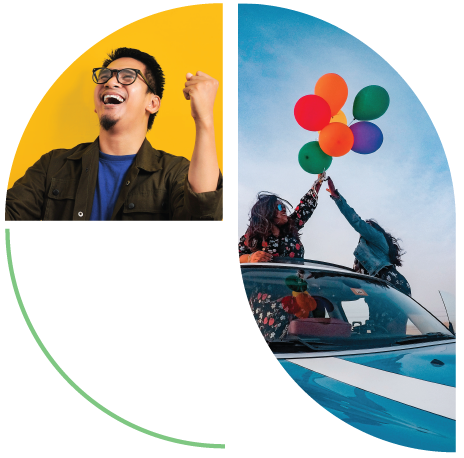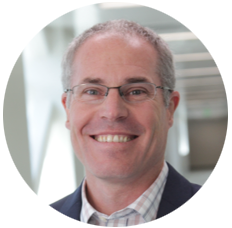 "Quality and excellence are essential parts of our day-to-day work. They drive us to constantly enhance our processes, provide the best possible animal care, support our research and exceed our clients' and regulatory agency expectations."
— Francis Douville
Vice President, Technical Operations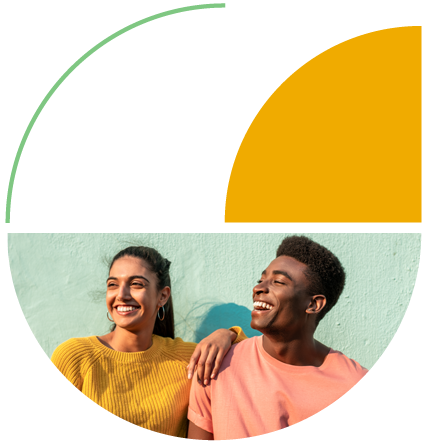 INTEGRITY
We are honest and uphold strong moral principles. We conduct our business with transparency and high ethical standards.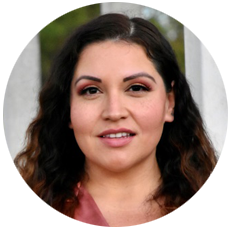 "There is nothing more important than a person's integrity. It is so rewarding to be part of a company that truly integrates this core value into everything we do. Everyone at Altasciences holds the same high regard for ethics; our teams, partners, and clients know they can depend on us to do what is right."
— Melissa Hernandez
Supervisor, Participant Recruitment
CUSTOMER FOCUS
We actively partner with our clients. We listen, remain accessible, deliver on commitments, and maintain open channels of communication to build and nurture a lasting relationship based on trust.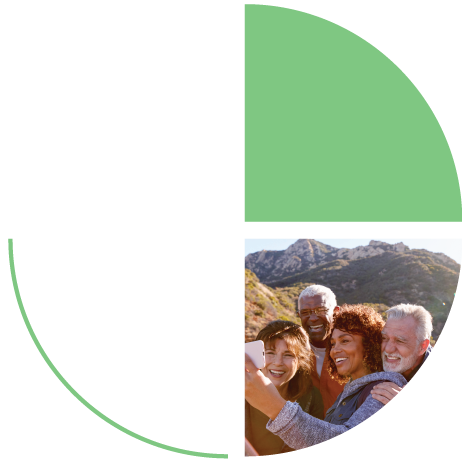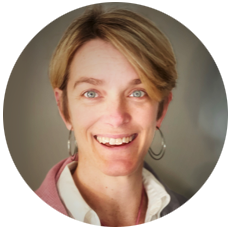 "I am compelled to meet the needs of others, and being helpful is my greatest satisfaction. As such, I enjoy prioritizing client needs and developing client relationships."
— Sara Roman
Associate Scientific Project Manager
EMPLOYEE DEVELOPMENT
We provide leadership, encourage professional development, recognize individual and team contributions, and offer a stimulating, safe working environment.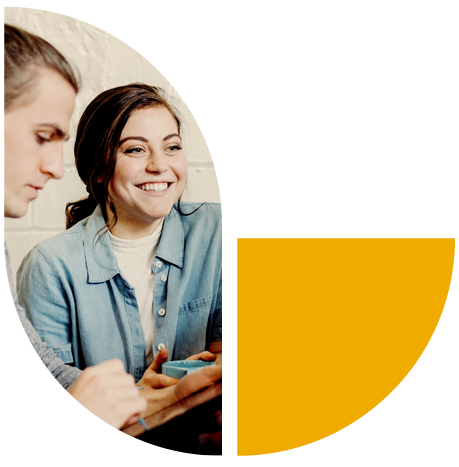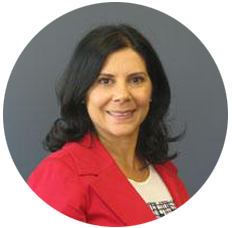 "At Altasciences, our core values are interwoven into onboarding, training, and everyday business activities. We are provided with opportunities to develop and succeed by being challenged and pushed outside our comfort zone. Training, coaching, and mentoring contribute daily towards the professional growth and satisfaction of our teams."
— Anahita Keyhani, PhD
Senior Director, Scientific Operations, Mass Spectrometry