Image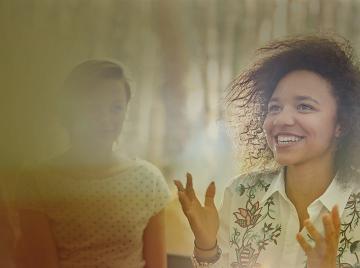 WORKING IN UNISON
Bring your talents and forward-thinking approach to Altasciences and help us develop medicines for those who need them, faster. We have a number of opportunities for you to explore.
LIFE AT ALTASCIENCES
Alta means elevated in Latin, reflecting our high standards and commitment to quality in everything we set out to accomplish as we advance the future of drug development.
At Altasciences, we believe in equal opportunities for all, and cultivate a diversified, inclusive, and respectful work environment.
Build your career at Altasciences — our entrepreneurial spirit drives our ever-growing business and sets us apart in the industry.
Learn more about what we do and where we do it.
MONTREAL
LAVAL
KANSAS CITY
SEATTLE
PHILADELPHIA
PENNSYLVANIA
LOS ANGELES
EMPLOYEES
A DIVERSE
MOTIVATED AND
TALENTED FORCE
FOR EXCELLENCE
A UNIQUE CRO
FOCUSED ON
CUSTOMER SERVICE
AND THE
ADVANCEMENT OF
MEDICAL SCIENCE
A DAY IN THE LIFE
The challenges and rewards of our work make every day promising and engaging.
I have been at Altasciences for the past 15 years and I feel that my contributions are appreciated and make a difference in my department and throughout the company. I am grateful for the multiple opportunities for career progression during these years. I enjoy working with a great team of experts that allows me to learn and grow more and more each day
Working at the Altasciences clinic means enjoying challenges. Clients' needs are evolving and the studies are becoming more complex; it is necessary to be able to adapt. During these 15 years, I have worked with great teams. People who care about research and work hand in hand to achieve our objectives: the success of these studies.
Just like our CEO would say "A growing enterprise means opportunities". With our latest acquisition, a preclinical site, it positions Altasciences as a leader in pharmacology development with a unique structure in the industry. So why not be part of the best?
Altasciences is a great place to work because every day comes with a new learning opportunity
I think Altasciences is a great place to work as we want to make sure that we take the best care of our clients and participants. I believe we all enjoy working together as a whole and we take pride in our jobs and our company. I have a charismatic attitude and I can be myself here and people accept and laugh at my quirkiness.
OUR CORE VALUES
Customer Focus
Quality and Excellence
Integrity
Respect
Employee Development
We are united by our core company values. We thrive on being the best that we can be, in all that we do — quality and integrity being at the core of who we are.
Above all, we recognize that our success stems from our employees and their contributions.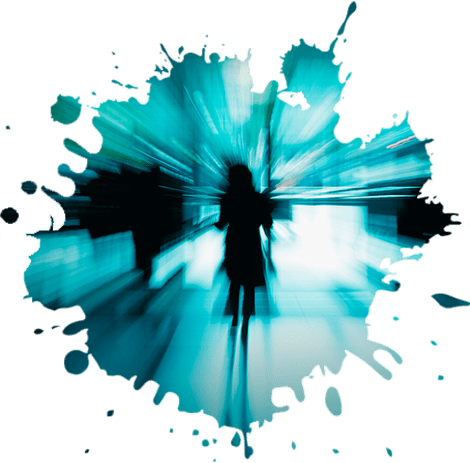 INCLUSION AND DIVERSITY
We understand the value of diverse voices and viewpoints and are committed to fostering an inclusive, lively community within our walls and across our industry. If you have a disability, and you believe you need reasonable accommodation to search for a job opening or to submit an online application for a U.S.-based position, please email the appropriate H.R. Team.
Altasciences is proud to be an equal opportunity workplace and is an affirmative action employer. We invite any applicant and/or employee to review the Kansas and Seattle locations' written Affirmative Action Plans, available by request:
MEANINGFUL BENEFITS
Harmony between your personal and professional life is key to bringing your best to work every day. That's why we have implemented a variety of programs to support our employees in achieving this goal.
Our benefits include:
Flexible work arrangements (remote work, shifts, etc.)
Corporate rates for a variety of services
Flexible group insurance benefits plan
Employee referral program
Continuous learning and development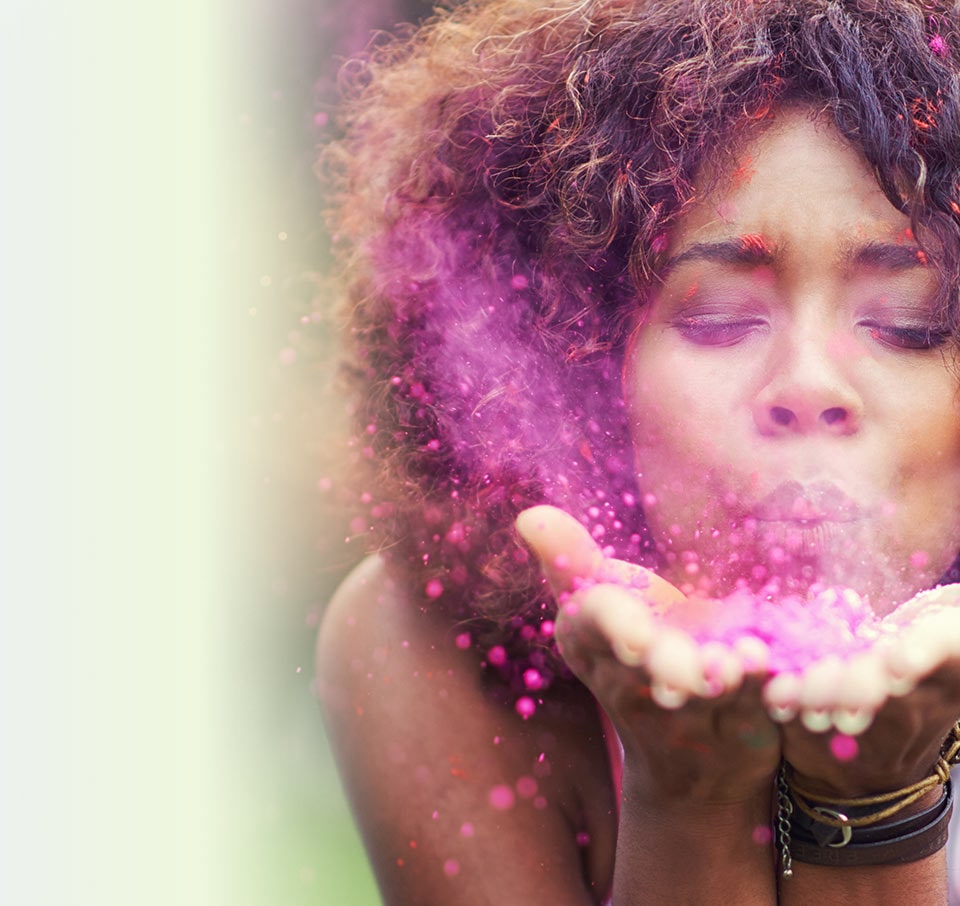 GIVING BACK
We take pride in engaging in the communities where we work and live. Initiatives include Christmas gift drives for kids, food and winter clothing drives, Dare to Give breast cancer fundraising, and school supplies campaign. All of us bring the same passion, commitment, and dedication present in our work to our community involvement.