blog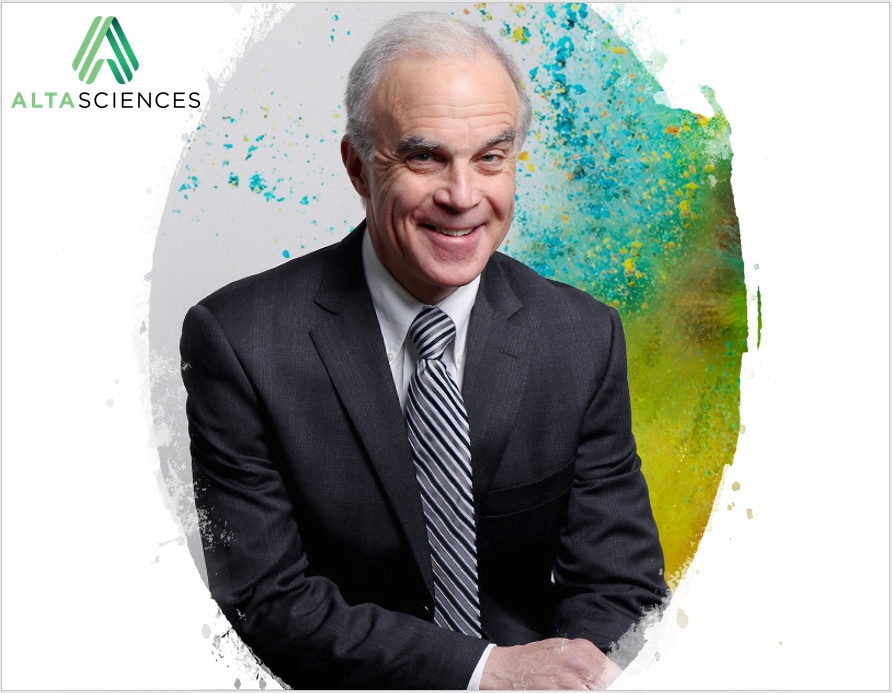 Related Press Release
Altasciences announced the addition of Paul Sidney to their Compliance and Regulatory Affairs team as Senior Director.
Blog

The winter months are (almost) upon us, and with the change in season comes change in the way we eat and our physical activities (...

Blog

The genetic makeup of all human beings is 99.9 percent identical. Therefore, the remaining 0.1 percent holds important clues abo...

Blog

'Tis (always) the season for generosity and joy It is better to give than receive, so goes the popular saying. And modern science demonstrates that, in many w...

Blog

The holiday season is upon us once again! It's a happy and exciting period for some, but can also be a stressful and borderline anxiety-inducing time for others. Dinners, parties, spen...

Blog

Welcome to a "This Day in History" edition of our blog! Every evening, since I was just a kid, I have tuned in to watch Jeop...