PRESS RELEASES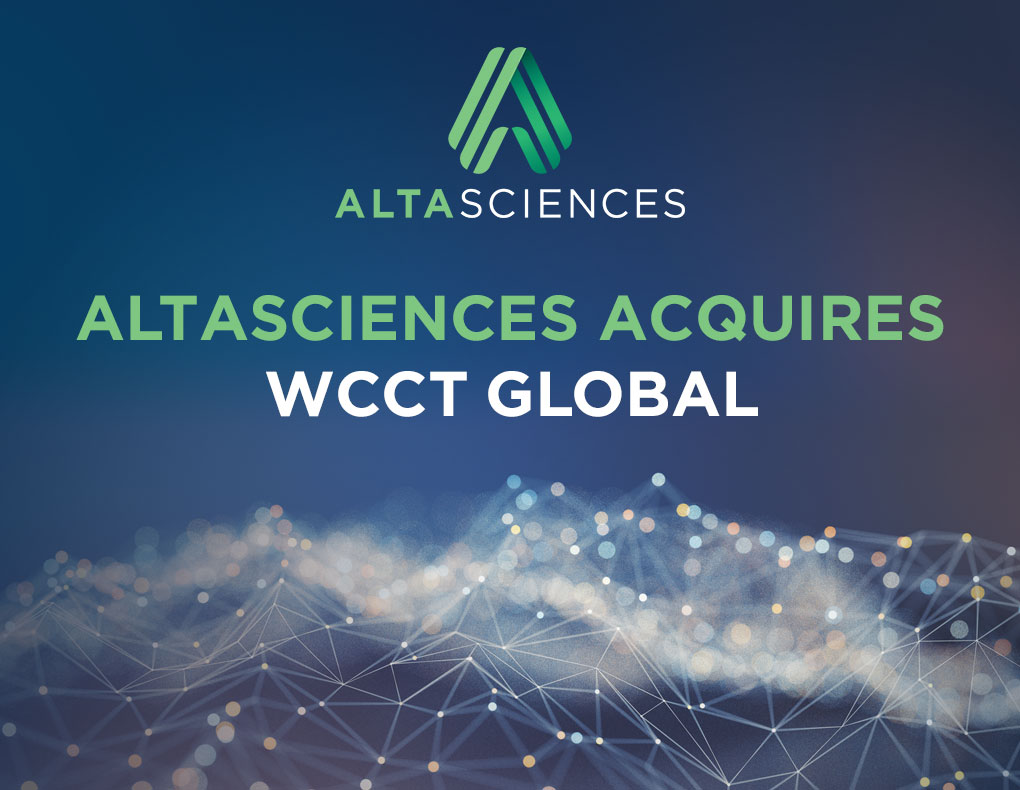 Press Release
Altasciences is expanding its current clinical operations in Montreal and Kansas City with the addition of a clinical CRO on the U.S.A.'s West Coast. Click below to read more about the acquisition of WCCT Global.
Press Release

Altasciences announced today the appointment of Dr. Gaetano Morelli as Chief Medical Officer, effective May 14, 2020.

Press Release

Altasciences has completed a Phase I study for the development of gimsilumab, a fully human monoclonal antibody that targets granulocyte-macrophage colony stimulating factor (GM-CSF), found to be up-regulated in SARS CoV-2 in patients with or at risk of developing acute respiratory distress syndrome (ARDS).

Press Release

Altasciences, a CRO in the U.S. and Canada specializing in a flexible, innovative approach to comprehensive early stage drug development, announced today that they have entered into an agreement with Amador Bioscience.