Press Releases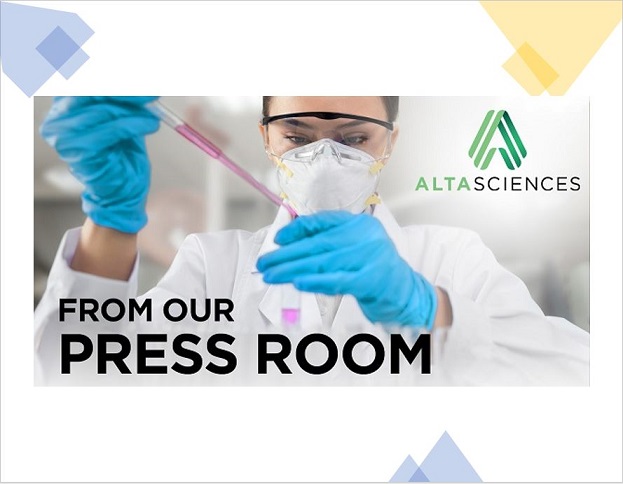 Related Press Release
Altasciences has completed a Phase I study for the development of gimsilumab, a fully human monoclonal antibody that targets granulocyte-macrophage colony stimulating factor (GM-CSF), found to be up-regulated in SARS CoV-2 in patients with or at risk of developing acute respiratory distress syndrome (ARDS).
Press Release

Altasciences today announced the completion of the acquisition of a preclinical testing business in Everett, Washington. 

Press Release

Altasciences is pleased to announce that Dr. Graham K. Wood, Chief R&D Officer at Altasciences, is presenting at a Continuing Legal Education program entitled Practical Implications of Decriminalized Marijuana for the Legal Practitioner on Wednesday, October 3.

Press Release

Altasciences is pleased to welcome Dr. William J. Foster, MD, PhD, FRCSC, to the Altasciences family as Principal Investigator and Consultant on clinical trials.