Webinars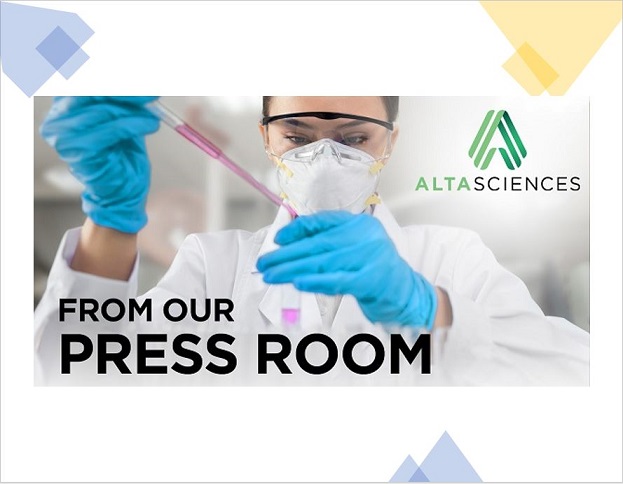 Related Press Release
Altasciences has completed a Phase I study for the development of gimsilumab, a fully human monoclonal antibody that targets granulocyte-macrophage colony stimulating factor (GM-CSF), found to be up-regulated in SARS CoV-2 in patients with or at risk of developing acute respiratory distress syndrome (ARDS).
Webinar

The evolving laboratory and clinical methods, as they apply to both opioids and stimulants. Included is a rare candid interview with recreational drug users that will provide you with a direct, unique perspective around their behaviors and experiences with existing abuse-deterrent formulations.

Webinar

A discussion on how bioanalytical data is used in early phase clinical trials to advance drug development.