Up Close and Personal with Dr. David Nguyen, MD, MBA
Dr. David Nguyen (known affectionately as Dr. Dave) is an anesthesiology-trained Chief Medical and Operations officer at WCCT Global, an Altasciences company, with experience in all major inpatient surgical specialties, including neurosurgery, cardiothoracic, and obstetrics, as well as outpatient procedures and GI services. He is intimately familiar with transfusion medicine, fluid management, infusion reactions, oxygenation/ventilation therapies, and emergency anaphylactic airway response.
MOTIVATED BY PATIENT CENTRICITY
While treating chronic pain patients throughout his academic and professional career, Dr. Dave witnessed firsthand the opioid crisis, as well as the frustrations and poor quality of life for a patient suffering from chronic pain. This was the impetus that drove him to become a patient advocate for responsible medical cannabis use. At Altasciences, his goal is to push forward high-quality pharmaceutical therapies for patients, and to ensure subject safety on all trials.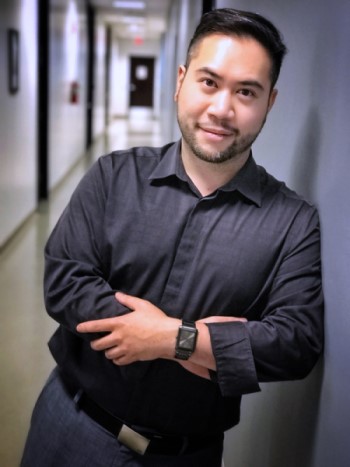 Prior to joining WCCT Global, an Altasciences Company, in 2017, he expanded his clinical knowledge to include dermatology and regenerative medicine, prompting the launch of his medical aesthetic practice, Dr. Dave's Dermal Institute, where he functioned as both medical director and primary practitioner. He brings the same customer-focused approach from this practice to Altasciences' clinical trial participants, ensuring their safety, comfort, and satisfaction.
GETTING TO KNOW DR. DAVE OUTSIDE OF THE CLINIC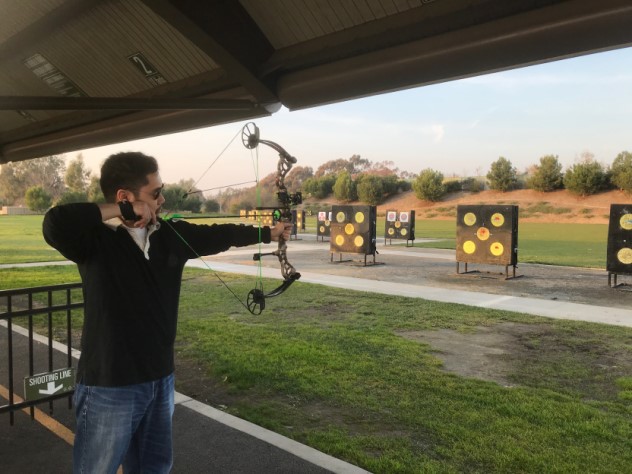 When he's not trying to "hit the target" at the office, Dr. Dave enjoys hitting real targets at the range with his compound bow.
If the weather isn't perfect or if he's too lazy to go to the park (which is more often the case since it's always sunny in California), Dr. Dave will pick up his guitar and try to cover the latest songs on the radio. And in a previous life, he was a voiceover artist, lending his vocal talents to audio book productions, guided meditation recordings, and the occasional animated indie film.
"Mike Tyson once said, 'Everyone has a plan until they get punched in the mouth.' I always like to remind myself to be prepared to adapt, because even the best laid plans are subject to change." – Dr. David Nguyen
Dr. Dave is based out of our clinical facility in Los Angeles, California.
Contact Dr. Dave here to discuss your clinical service needs.