Up Close and Personal with Dr. Lynne Le Sauteur, PhD
Dr. Le Sauteur joined Altasciences in September 2019, and leads a team of over 200 scientists involved in bioanalysis, immunogenicity, biomarkers, and immunomodulation assessments for large and small molecules, oligonucleotides, and gene therapy. She received her PhD in Pharmacology and Therapeutics from McGill University and has over 25 years of experience in biologic drug development.
A Passion for Biologics
Prior to joining Altasciences, Lynne worked for the Human Health Therapeutics Research Centre at the National Research Council of Canada (NRC) as Program Leader, Biologics and Biomanufacturing, and as Director of the Downstream Processing and Analytics department. At NRC, she led numerous teams and initiatives to discover, biomanufacture, and characterize novel biologics for unmet needs, and collaborated with biopharmaceutical companies to help grow their pipeline of novel therapeutics. Before NRC, Lynne established the Immunology Department at Charles River Laboratories, effectively delivering expertise to sponsors in advancing numerous biologics through the drug development value chain.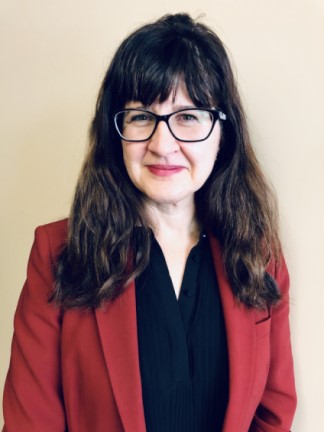 Getting to Know Dr. Le Sauteur outside of the lab
During her off-time, Lynne enjoys being active in nature with her family. A metal detector is her latest tool to get everyone outside. Their best find to date is a penny from 1981, which, according to her daughter, is very old.
"Every day, I come to work in a place where my colleagues and I work together to contribute to successful drug development — what a wonderful place to be." – Lynne Le Sauteur
Lynne is based out of our bioanalytical laboratory in Laval, Canada.
Contact Dr. Le Sauteur here for more information on our bioanalytical solutions.