Up Close and Personal with Ingrid Holmes
Ingrid joined Altasciences in 2011, as Vice President of Clinical Operations at the Montreal site, a facility currently housing seven clinical units with 265 beds, and dedicated driving simulators for cognitive studies. In her current role as Vice President of Global Clinical Operations, Ingrid is responsible for the harmonization of clinical processes across Altasciences' three sites, and acts as Global Compliance Lead within the Quality Management System.
Ingrid started her career in clinical research in 1995 at LAB Pharmacological Research. Over the years, she has held various management roles in early stage clinical operations, progressing to become Director of Business Operations and Continuous Improvement, overseeing the financial and quality performance of five international clinical sites. In her various roles, she has gained extensive experience in the conduct of early stage clinical trials, international regulatory requirements, business operations, Quality Management Systems (QMS) and Lean Six Sigma.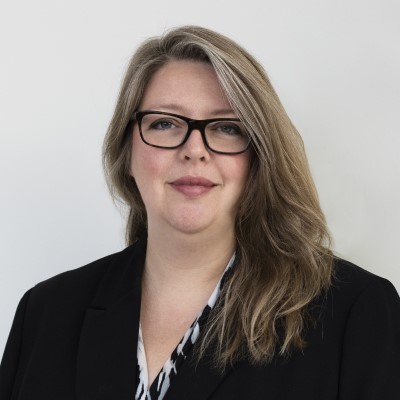 Prior to joining Altasciences, Ingrid provided consulting services for early stage CROs and has successfully implemented company-wide management systems, including financial, client services, and operational KPIs in a number of organizations.
When she is not busy running clinical studies, Ingrid enjoys spending time with her family, spoiling her cats and dog, and listening to all genres of music, especially those recorded by her daughter!
"One of the key reasons sponsors choose to collaborate with Altasciences on their drug development outsourcing strategy is our understanding of the importance and value of patient-centric innovations. We swiftly recruit and qualify patients, and provide them with an exceptionally pleasant experience during their time with us, all of which serves to facilitate and accelerate the conduct of our clients' inpatient and outpatient trials." – Ingrid Holmes
Contact Ingrid here to chat all things clinical research.