Up Close and Personal With Marie-Hélène Raigneau, MBA, Co-Chief Operating Officer
Marie-Hélène has been a leader in the drug development industry for close to 20 years. She joined Altasciences in 2012 as Executive Director of Business Development and Marketing after many years at a large preclinical CRO, and was appointed Co-Chief Operating Officer in 2020 following a series of promotions. In her current role, Marie-Hélène oversees Altasciences' clinical and bioanalytical operations, formulation, development, and manufacturing capabilities, and all CRO support services, including data management, biostatistics, project management, and medical writing.
Get to know Marie-Hélène with this Q&A:
Q: Tell us about your current role at Altasciences.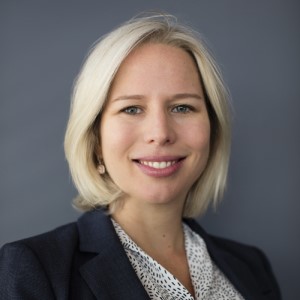 MH: In a nutshell, my role is to support our mission of helping clients get medicines to the people who need them, faster. I do that by developing strategies to optimize and grow the services I oversee while helping ensure cost-effective, high-quality solutions for our clients.
I also support our business growth strategy, both organically and by working with the executive team to analyze the current business status and establish plans for the future.
Every day is completely different and brings new challenges, which keeps me on my toes!
Q: Why did you choose this profession?
MH: I like to think that this profession chose me since I ended up in drug development by coincidence. I always wanted to help people, and my original plan was to become a psychologist. I planned to complete my Master of Psychology, but decided to take a year off from studying to work and put aside some money. A friend of a friend mentioned they were leaving their role at a large CRO and, given my background, thought I would be a great fit… And the rest is history!
I did eventually go back to school to complete my MBA while continuing to work. I love the pace of the CRO/CDMO industry and learning about all the different therapies in development. I get to participate in helping biotech/pharma companies make their therapies a reality and am fulfilling my wish to help people, just in a different way.
Q: How do you like to start your day?
MH: I try to start every morning the same way: wake up and check if there are any urgent emails to address, do 15 minutes of yoga to get in a good headspace, grab my coffee, and go wake my five-year-old munchkin to get him ready for the day.
Q: What do you enjoy doing in your time off?
MH: Family is what primarily dominates my time off from work. My husband, son, and I are big about spending time outdoors, so you can usually find us in the woods or on the water. Either that, or building our latest LEGO® masterpiece.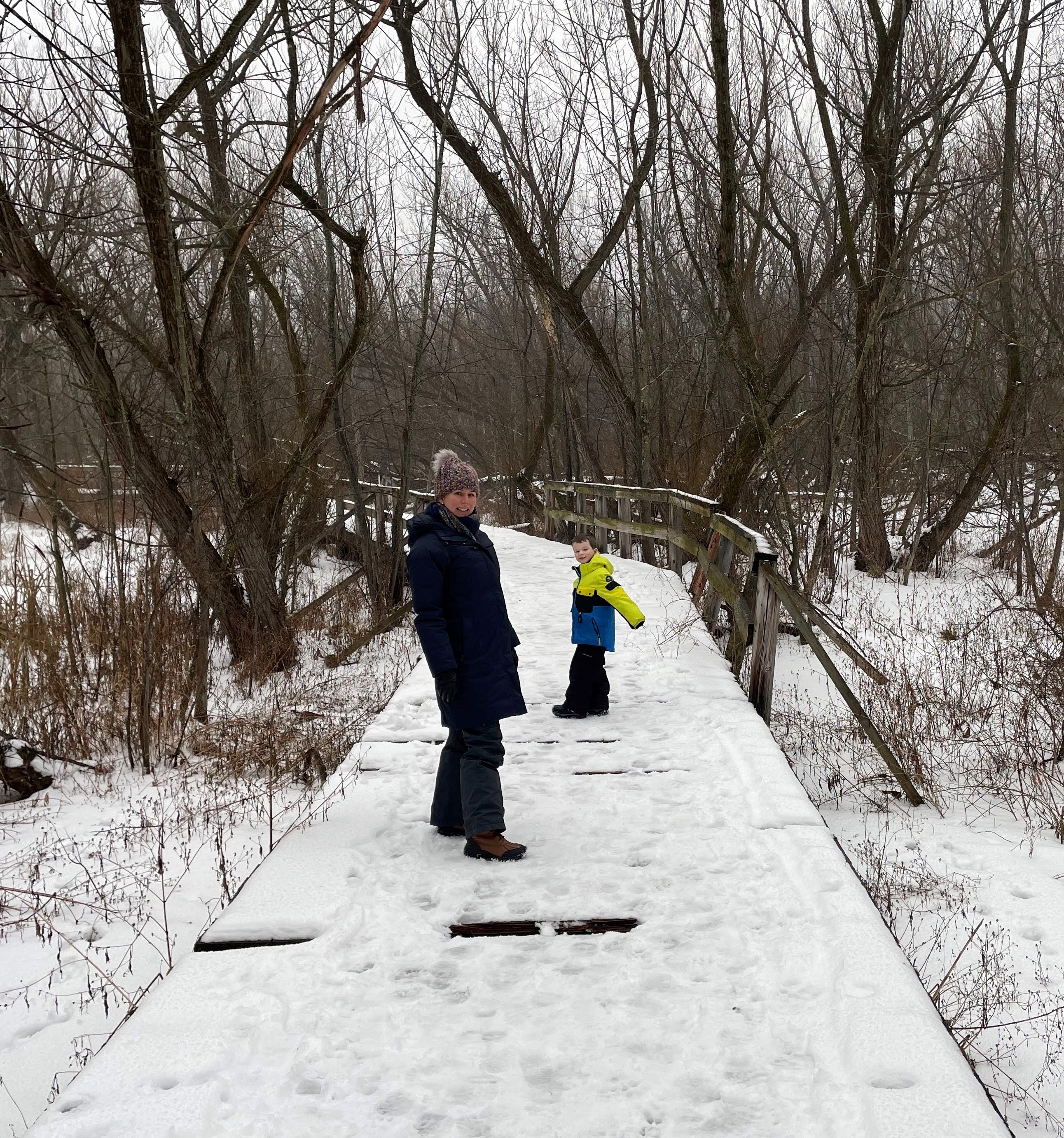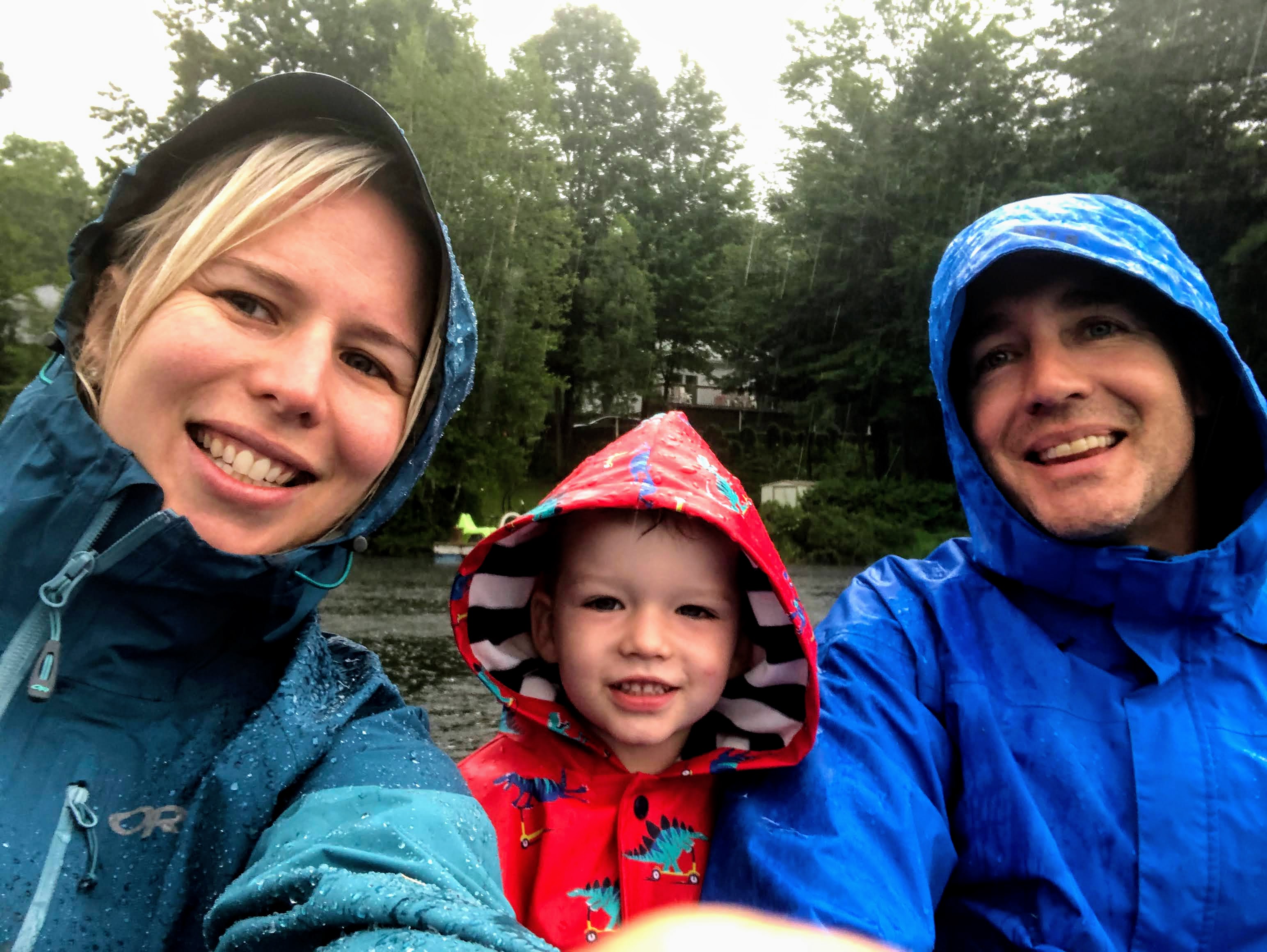 Q: What is one of your proudest achievements?
MH: This may sound cheesy, but one of the things I'm proudest of is that regardless of what is going on in my life or the challenges I am facing, I always lead with kindness.
Q: What are most people surprised to learn about you?
MH: I am a really shy and introverted person. People assume that, because of the roles I've had and how much public presenting I do, I must be an extrovert—but nothing could be further from the truth!
Q: Do you have a favorite travel destination?
MH: I would say my favorite travel destination so far has been Italy. I did a 10-day trip exploring Rome, Naples, and the Amalfi Coast—and the history and food were spectacular.
Q: Share a quote that's meaningful to you.
MH: Marcus Aurelius once said, "The happiness of your life depends on the quality of your thoughts." We cannot control what happens to us, but we can control how we react.