Ethnobridging Supports Global Clinical Development
In our February 2021 blog we discussed protocol design concepts for ethnobridging in Phase I clinical trials. This month, we provide some additional historical and logistical background.
The Historical Challenge
In the past, global drug approval lagged behind the West due to complications in international development. There was an understanding in the Asian medical community that Asians required lower doses than were tested and approved in the West. As a result, the same drugs followed a separate development pathway in Japan and other Asian countries. Language barriers, facility differences, higher costs, and a lack of access to specialists all contributed to extraneous regional drug development processes. These obstacles often led to challenges and delays in approval, raising development costs and extending timelines.
The problem peaked in Japan in 2007, when lag times averaged 3.4 years, and products were sometimes prevented from even reaching the market. Higher development costs led to the promotion of less costly, lower-risk drugs that would more easily gain approval. The drug approval lag led to difficulties for drug developers and consumers alike, with safe and effective treatments kept off the market almost entirely based on logistical considerations.
In Search of a Solution
In 1998, years before the peak of the drug lag, the International Council for Harmonisation of Technical Requirements for Pharmaceuticals for Human Use (ICH) was aware of regional development problems, and predicted increased drug development and approval delays if solutions were not implemented. Their solution: ethnobridging.
I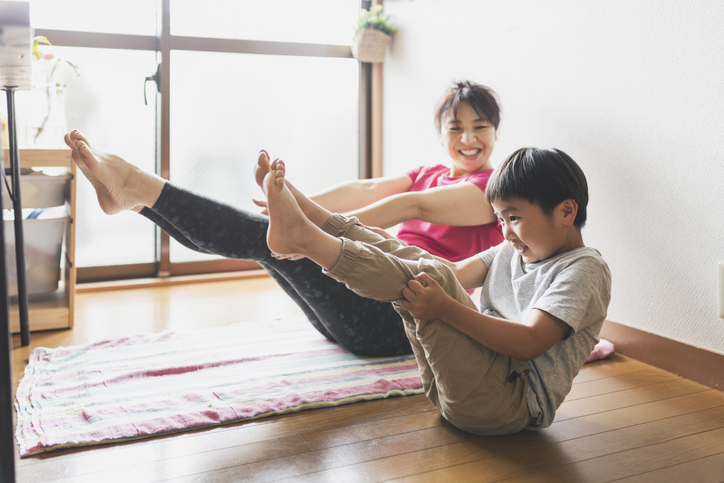 n situations where a drug is fully developed in one region of the world and is seeking approval in a region where its development has not been undertaken or is incomplete, the ICH E5 Guidance recommends for ethnobridging studies to be conducted in the original region of approval. Such studies are conducted in the target population where differences in safety parameters or efficacy are expected, to determine whether the drug labelling needs to be modified. The ethnobridging studies that Altasciences conducts are in support of launching global Phase II/III clinical development programs in countries such as Japan.
The Impact of Ethnobridging
The concept of global drug development has paved the way for timely access to needed medications. Altasciences embraces the trend toward global clinical development, having conducted over 200 ethnobridging trials in the last 15+ years, including the largest ethnobridging trial ever recorded. As a result, partners have been able to expedite global development, reduce costs, and present effective treatments to the FDA and PMDA in a timeframe concurrent with technological advancements in the industry.
As ethnobridging continues to develop into a mainstream strategy, we anticipate that the overall trend toward global clinical development will do the same. With advances in treatment technologies, human health is best served with programs that bring effective treatments to market as quickly as possible while still addressing all regional safety and efficacy differences. Altasciences operates at the forefront of effective global clinical development, adapting as necessary to promote the health of people worldwide.
Contact Our Experts today if you need an ethnobridging trial for your global drug development program.