Four Pain Models Altasciences Uses to Assess Treatments During Clinical Trials
September is pain awareness month, and the importance of pain management and continued research into effective analgesics is integral to helping patients suffering from various pain conditions. At Altasciences, we are driven to help sponsors improve and develop safe treatments for acute and chronic pain, as summarized by Beatrice Setnik, Chief Scientific Officer of Altasciences, and expert in pain research:

"At Altasciences, we're pleased to be conducting various early phase clinical trials investigating novel therapies that may one day, deliver effective pain medication to patients without carrying the risks of opioids."
As such, we wanted to share some of the methods our experts use to test and evaluate pain for both research, and treatment efficacy. 

COMMONLY USED PAIN MODELS
As pain models continue to expand, there are still many tried and tested ways to achieve the most accurate results possible, such as pain stimulation, pharmacodynamics (PD), and pharmacokinetics (PK) for early phase analgesic trials. Neuroscientists and pain experts can assist in choosing the most appropriate pain models to evaluate the efficacy of your new pain treatments. Pain models can be important clinical tools to characterize a novel analgesic, and determine its potential effectiveness in models simulating varying pain stimuli.
Clinical pain models also serve as useful translational tools for analgesic drugs that progress from preclinical to clinical stages of drug development, and can simulate similar paradigms often used in preclinical evaluations.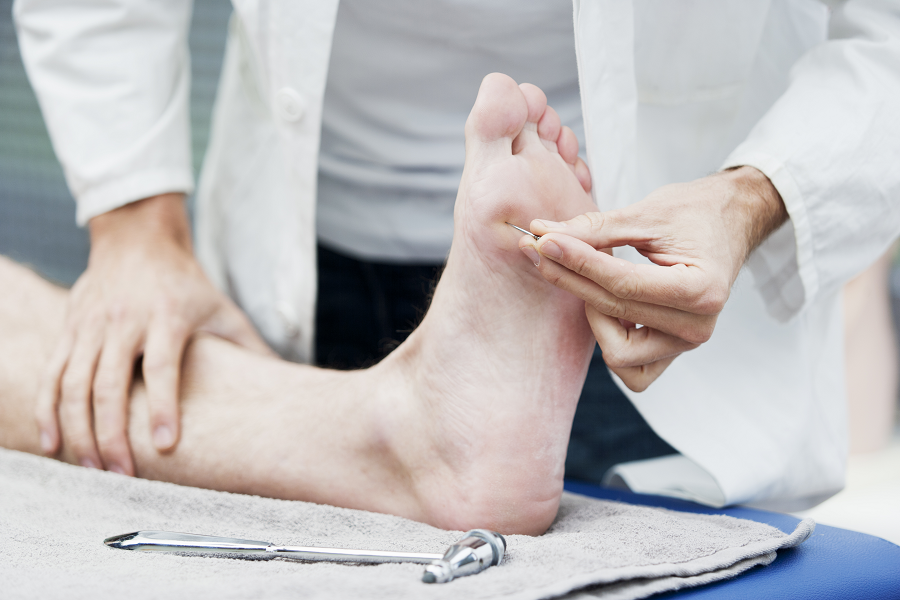 At Altasciences, we have extensive experience testing various pain models. Here are four main pain models we use to assess treatments in clinical trials: 
1. Thermal pain models
Thermal models involve testing and researching the effects of analgesic drugs utilizing heat-induced pain and sensitivity. These are valuable tools in drug development and pain management research, providing a controlled environment to evaluate the efficacy of pain-relieving drugs using varying controlled temperatures. These include cold pressor tests, UVB hyperalgesia, thermal probes, and cutaneous freeze injury.
2. CHEMICAL STIMULATION MODELS 
This model often involves the use of chemicals and substances, to induce specific physiological responses or conditions to evaluate various aspects of drug development—such as pain management, and the assessment of novel therapeutic agents. Altasciences uses capsaicin tests, in which an alkaloid found in peppers is applied topically or via intra-dermal injection to stimulate nociceptive neurons.
3. ELECTRICAL STIMULATION MODELS 
Using controlled electrical currents, or impulses, scientists can investigate the effects of pharmaceutical compounds on neural muscular or physiological systems. In particular, Altasciences employs Transcutaneous Nerve Stimulation (TENS), a non-invasive pain management technique, in an electrical simulator applied to the skin or intracutaneous tissue to target and invoke a painful stimulus to specific nerves and areas. TENS can also be used as pain relief for chronic and acute pain conditions such as musculoskeletal pain.
4. Mechanical Stimulation Models
Altasciences uses controlled mechanical stimuli such as applying increasing pressure to determine pain thresholds (e.g., the Von Frey test), over-stretching muscle fibers, or over-rotating joints. These models can be a valuable tool, with a variety of applications. Mechanical stimulation can be used to mimic the experience of neuropathic pain, study acute pain responses (such as hyperalgesia and allodynia), and assess the efficacy of pain-relieving drugs, among others. Some commonly used modes include the Barostat Model, the Staircase Challenge, and Skin Punch.
Altasciences' experienced clinical researchers can accommodate and advise you on your pain management and treatment contributions, the needs of your therapeutic studies, how to best utilize various pain models, and evaluate and assess the efficacy of your treatment. For a more in-depth breakdown of the benefits of the pain model studies available, read our pain models fact sheet.
WHY IS PAIN RESEARCH SO IMPORTANT?
For the first time in over forty years, The International Association for the Study of Pain (IASP) redefined its definition of pain to: "An unpleasant sensory and emotional experience associated with, or resembling that associated with, actual or potential tissue damage". 
The revised definition also included an additional six keynotes and the etymology of the word, to provide further context. This should help to demonstrate the elusive and somewhat nebulous nature of how we not only determine what pain is, but also how we can measure pain in clinical research.
Pain is one of the most prevalent and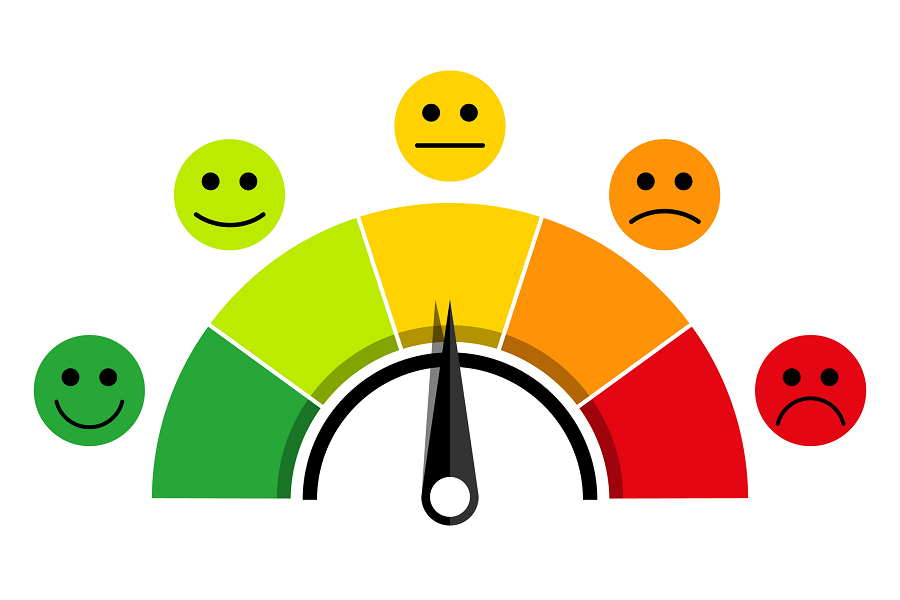 important issues in healthcare, and the varying impact it can have from subject-to-subject has historically made it a difficult model to test for new drug development. Many factors can obscure a true, objective measurement for pain—differences in individual thresholds, psychological, cognitive, and social aspects of the afflicting illness, as well as systemic reactions such as fever and general malaise. A patient in need of lower back pain treatment, for example, may find their tolerance for pain has increased, especially in comparison to a patient having experienced the same level of pain over a shorter period, thus creating a bias in the clinical evaluation to assess the efficacy of analgesics.
Researchers are constantly searching for ways to better understand and gauge these levels of pain to create new pain treatments using a variety of simple methods, such as charts and questionnaires, as well as advanced technology like electroencephalogram (EEG) and functional magnetic resonance imaging (fMRI)-based technology—in which the latter measures brain activity by detecting associated changes in blood flow (hemodynamic response). A recent study even had success measuring chronic pain in the short-term using a device directly implanted into the brain. As such, the methods for testing pain are continually evolving.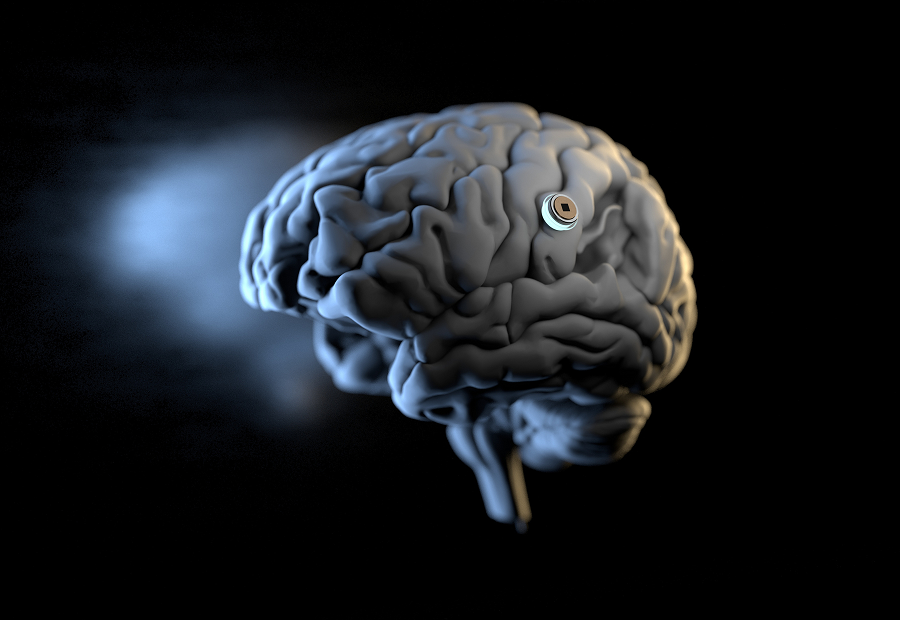 WHAT IS PAIN AWARENESS MONTH?
Pain awareness month has been observed by international organizations such as IASP as far back as the 1970s, with The American Chronic Pain Association (ACPA) naming September the first official pain awareness month in the U.S. in 2001. The goal each September is to raise public awareness of the challenges of living with pain, highlighting the importance of pain management, and advocating for improved care for approximately 1.5 billion people that suffer from chronic pain, globally, (51.6 million of which are located in the U.S.). There are many organizations worldwide, such as the U.S. Pain Foundation, the National Institute of Neurological Disorders and Stroke (NINDS), and the American Society of Anesthesiologists (ASAPAC), all of which recognize the month. 
Some, such as IASP, dedicate themselves to bringing together scientists, clinicians, policymakers, and healthcare providers to discuss and work towards creating better relief to those in need—generating annual themes for discussion, and promoting ways to get involved in raising awareness.
During September, you can help raise awareness online by sharing articles and information about pain studies and management, and use hashtags such as #PainAwarenessMonth and #PainCounts to help keep the conversation going.