BLOG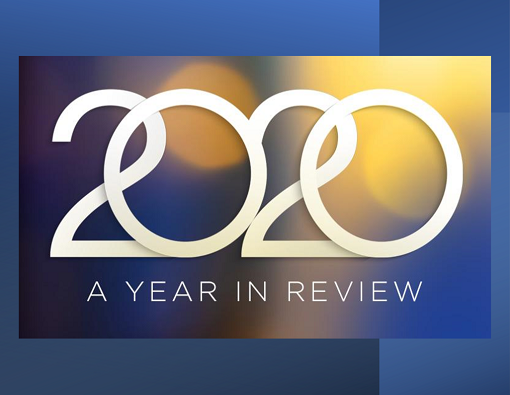 Read the blog
2020 has been quite a year! Each year, we strive to provide you with a more innovative, simplified, and seamless early phase drug development journey. And the past 12 months have been no exception.
Blog

Blood microsampling is a less invasive and simplified alternative to traditional venipuncture, and provides significant advantages in preclinical and clinical studies alike. This month's blog includes an overview, and additional information.

Blog

Vaccine development is a complex, time-consuming process at the best of times. Now, facing a world-wide pandemic of a novel virus, understanding the science, the regulatory process, and the desire for an immunization solution has never been more crucial.

Blog

Choosing the right CRO as a partner for your drug development programs is a vitally important step to achieving critical decision making early on for important milestones, and ultimately getting your molecule from discovery to market efficiently.

Blog

Artificial intelligence, or AI, has been on the radar screen as a possible tool to improve drug development, and clinical trial design and conduct for some time. This month's blog covers some of the advancements.

Blog

Adverse drug reactions caused by individual drugs and drug combinations contribute to one of the top 10 causes of death in the United States. This blog offers insight on minimizing the risks with DDI studies.

Blog

Different types of vaccines, and why some require more than one dose.