BLOG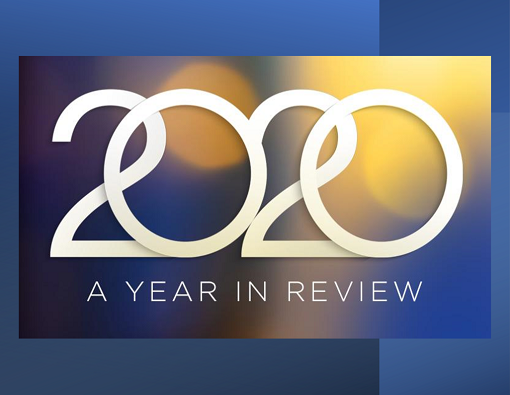 Read the blog
2020 has been quite a year! Each year, we strive to provide you with a more innovative, simplified, and seamless early phase drug development journey. And the past 12 months have been no exception.
Blog

How vaccines work - your immune system is your body's best defence against infection.

Blog

In part 1 of this series, we discussed how gut bacteria affect your health. In this article, we offer some strategies for maintaining a healthy microbiota, from reputable sources, supported by science.

Blog

Studies such as the one described in this blog, performed at Altasciences, demonstrate that social housing is possible in research settings that were previously believed to require non-social housing.

Blog

Research increasingly supports the idea that your gut bacteria are tied to your probability of intestinal disorders and other conditions, like diabetes, obesity, depression, and colon cancer. In this month's blog, we offer an oversight o

Blog

Blood sampling volume, frequency, and rate of collection could have scientific and animal welfare impact as well as challenge data validity and interpretation. General guidelines for blood collection volumes in laboratory animals are not species-specific.

Blog

In our February 3rd blog, we discussed the difference between genetics and genomics. Today, we focus on the advances being made in medicine that are affected or influenced by the increased understanding of the human genome.