blog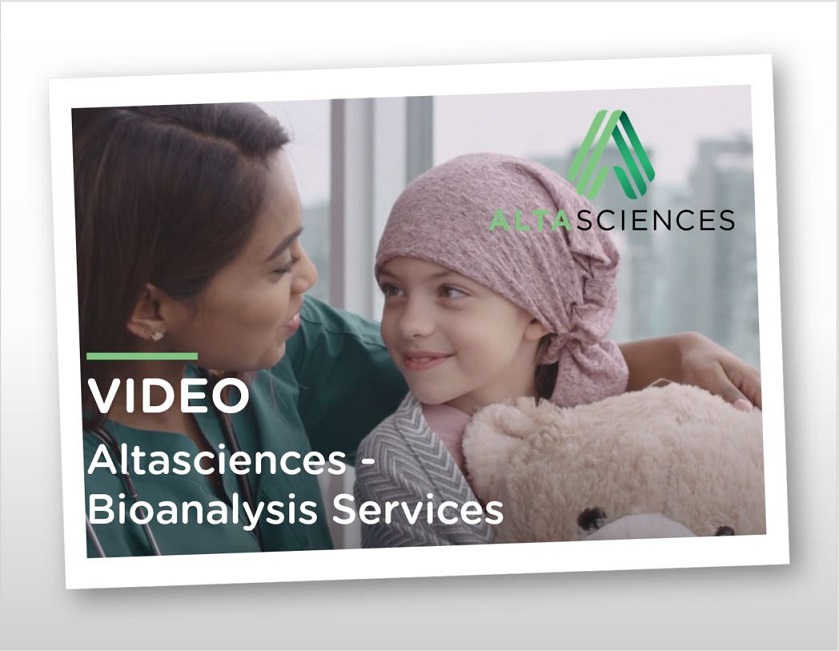 Watch the Video
Focused on your needs, our specialists provide appropriate support for precision bioanalysis, and a full range of research services for a wide range of study types — working with you to accelerate development, meet your milestones, and ensure compliant, on-time regulatory submissions for your drug candidates.
Blog

The genetic makeup of all human beings is 99.9 percent identical. Therefore, the remaining 0.1 percent holds important clues abo...

Blog

The winter months are (almost) upon us, and with the change in season comes change in the way we eat and our physical activities (...

Blog

'Tis (always) the season for generosity and joy It is better to give than receive, so goes the popular saying. And modern science demonstrates that, in many w...

Blog

Breathing is an autonomous function, necessary for human survival. We breathe 15 to 25 times per minute, 24/7, taking in oxygen and expelling carbon dioxide (CO2) via the l...

Blog

Pain is a fascinating phenomenon, acting as a physiological warning system that alerts us of potential dangers in our environment. Chronic pain is a leading cause of long-term disability, and certa...