blog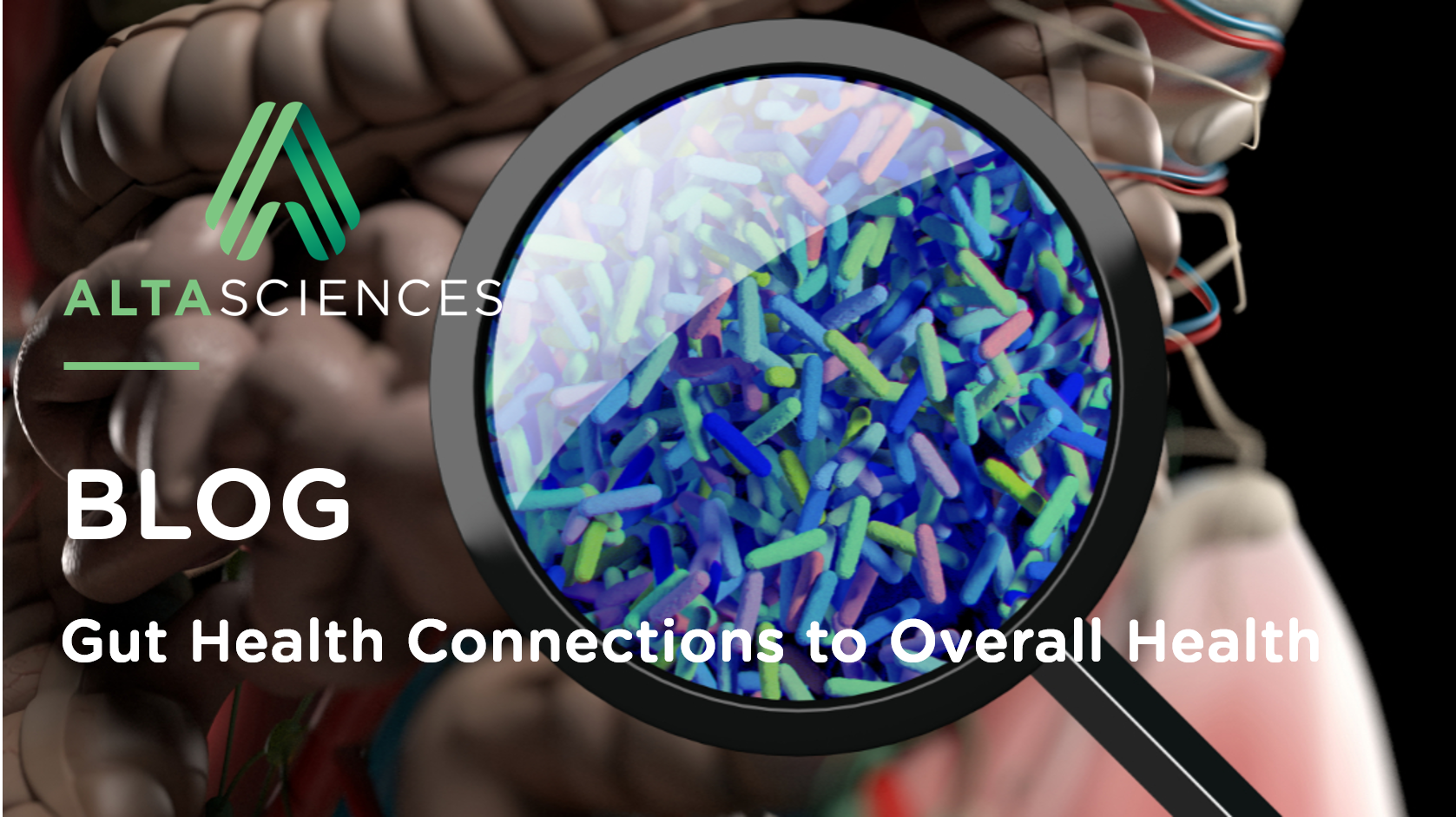 In this article, we offer some strategies for maintaining a healthy microbiota, from reputable sources, supported by science.
Blog

With the recent premiere of the new Star Wars movie, the world is buzzing once ag...

Blog

Those of you who listen to NPR may be familiar with Science Friday. For...

Blog

If you work in pain or addiction research you're probably familiar with a Naloxone Challenge, w...