MOVING IN UNISON
We work as a flexible, attentive extension of your team; we offer the contract research organization services you need to move your molecule from preclinical to Phase I, Phase II, and beyond.
play brand video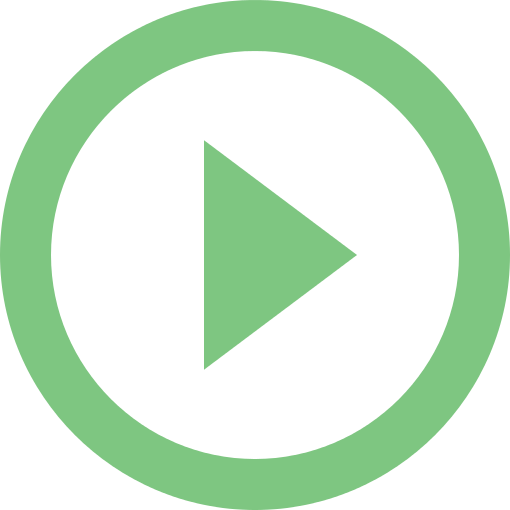 pause brand video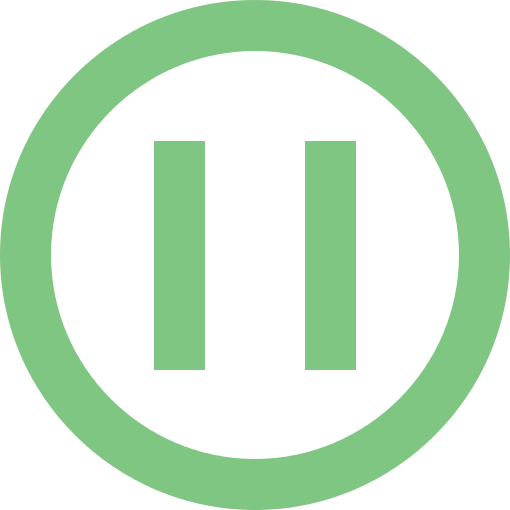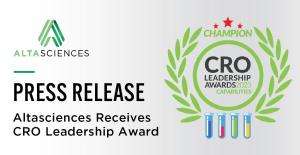 Altasciences Receives 2023 CRO Leadership Award for Capabilities
Altasciences has been awarded a 2023 CRO Leadership Award in the Capabilities (Overall, Small Pharma) category for our ability to deliver a wide range of services, expertise, and resources across multiple therapeutic areas.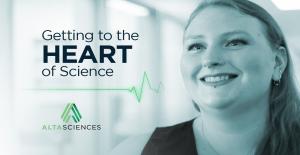 Getting to the Heart of Science With Michelle Newby
Watch as Michelle Newby shares her story of beating cancer with the help of a clinical trial and how that clinical trial inspired her career with Altasciences.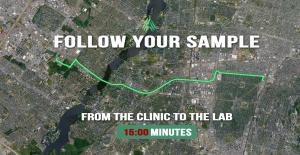 Accelerate Your Data With Our Co-located Clinic and Lab
This two-minute video provides an overview of our workflows, optimized to ensure timely collection, processing, transport, and rapid analysis of your samples for expedited go/no-go decision-making. Altasciences' highly trained clinical staff and lab analysts understand the time-sensitive nature of your projects. Real-time access to essential data is our top priority.
We are a forward-thinking, mid-size early phase contract research organization, in Canada and the U.S., offering biopharmaceutical companies of all sizes a proven, flexible approach to early drug development, including preclinical safety testing, clinical pharmacology (Phase I to Phase II), bioanalysis (preclinical to Phase IV), research services, and manufacturing and analytical services.
Focused on your success … always available and always looking ahead ... moving in unison to deliver big impact with a personal touch.
WHAT WE DO
We help you reach early phase drug development decision-making milestones sooner, improving speed and ease from lead candidate selection to proof of concept, and beyond.
OPPORTUNITY CAREER GROWTH WORK LIFE
Careers at Altasciences
No important medicine is developed by one person. Early phase drug development takes teams of dedicated individuals, working in synergy, to create something that transforms lives. Together, we work hard, have fun, and innovate continuously, getting medicines to the people who need them, faster.
Testimonials
…an important partner in our development efforts and we recommend them for any ligand-binding requirements.
I … commend Altasciences on their scientific knowledge, efficient and timely processes, and excellent customer service.
It was easy to work with them and they were always willing to take the time to discuss any concerns and respond to questions.
I recommend this site because of the expertise and quality of trials performed.
...the communication between our teams was optimal, from the first protocol draft to the delivery of final report.
We have been very pleased with their record of timely recruitment, including ensuring an inventory of back-up study participants.