Method Development, Qualification, and Validation
Analytical method development, qualification, and validation are interrelated and play a vital role in the drug development process. Proper method development and validation ensures that a testing method meets all regulatory criteria, confirming its consistent performance and suitability for the intended use.
Altasciences' scientists make certain all analytical methods are efficiently developed and qualified/validated for a wide range of APIs, drug compounds, excipients, and finished drug products, including cannabis and controlled substances―thereby reducing costs, complexity, and overall timelines in the development process.
Our Expertise
Method Development
Analytical method development provides essential information on the product's purity, physical characteristics, potency, and stability. Our on-site analytical laboratories are equipped with state-of-art instrumentation used by our team to develop robust methods that meet the objectives required at each stage of drug development and can be rapidly validated.
We continually evaluate our findings throughout the entire development process to identify key parameters that may need to be adjusted later on, and assess factors such as sensitivity, linearity, extraction efficiency, and method reproducibility.
Method Qualification and Validation
All analytical methods applied to a pharmaceutical product under current Good Manufacturing Practices (cGMP) need to be validated. Their data supports a drug's characterization, quality, and manufacturing batch records.
Altasciences ensures that phase-appropriate validation protocols are developed closely with your goals in mind. Our Standard Operating Procedures (SOPs) for validation methods are modeled after the guidelines in the USP chapter of Validation of Compendial Procedures <1225>.
The following criteria can be validated during this process, proving the method's reliability, performance, and suitability for its intended use: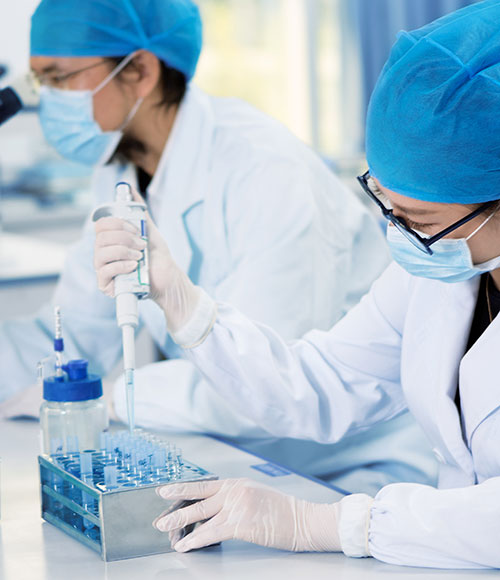 Accuracy
Precision/reproducibility/repeatability
Specificity and selectivity
Limit of detection (LOD)
Limit of quantification (LOQ)
Linearity
Range
Robustness/ruggedness
Stability
Suitability
Forced degradation
Do you need help with method development and validation? Send us a message.
EXPLORE ALL OUR MANUFACTURING AND ANALYTICAL SOLUTIONS.