Our flow cytometry laboratory services have advanced platforms and scientific expertise to handle regulated cellular analysis using state-of-the-art flow cytometers. For preclinical and clinical applications, all our assays are developed and validated with your specific program requirements at the forefront. From simple to complex requirements, our range of assessments includes high parameter immunophenotyping, PK studies, receptor occupancy studies, and cellular immunogenicity assessments, including cell-based functional assays. Our experts in flow cytometry, working hand-in-hand from preclinical to clinical as needed, have the knowledge and experience to solve your most challenging assay requirements, for projects at Risk Group 2 or below.
Consult our Flow Cytometry fact sheet for details of our state-of-the-art equipment and capabilities.
Regulated Services for Flow Cytometry
Altasciences has the expertise to develop and validate flow cytometry methods under GCP and GCLP, ensuring that requirements for regulated studies are met throughout the development process, from preclinical to clinical; from primary endpoint studies to assays to support drug potency for product characterization purposes.
Dedicated flow cytometry core: immunophenotyping of leukocyte lineages and subsets, functional profiling and cell enumeration.
Cell Lineage and Phenotyping
T cell subsets, thymocytes, B cells, plasma cells, NK cells, monocytes, dendritic cells, granulocytes, stem cells, platelets
Activation Markers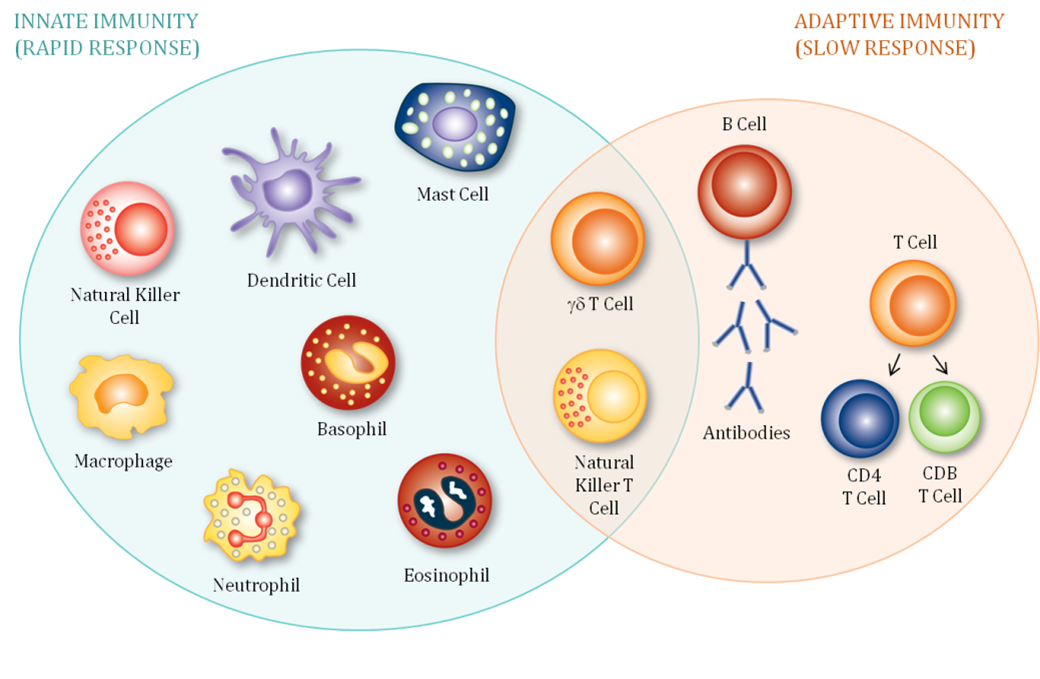 Function
Intracellular cytokine stains
NK cell killing assay (non-radioactive)
Proliferation
Reticulated Platelet Analysis
Enumeration
Percentages x leukocyte counts from Advia 120
BD TruCount tubes
Tissues
Blood, spleen, lymph nodes, thymus, bone marrow
Flow Cytometry Services Integrated for Efficiency
If you wish to expedite the bioanalytical phase of your clinical or preclinical study or program, our flow cytometry services will help you get there. With our labs located within a few minutes' drive of our clinical pharmacology units, our integrated structure allows for rapid turnaround time between sample collection and analysis as well as reduced costs. The close proximity between both laboratories can avoid potential risks at the primary endpoints of these types of trials, ensure rapid analysis and reporting of results which are necessary for the study objectives and ensuring seamless dose escalations for FIH trials.
Preclinical Applications
Clinical Applications

Immunotoxicology
Exposure confirmation (complement to PK evaluation) and on-target binding
Immunomodulation
Drug mechanism of action
Identification of potential biomarkers
Research/exploratory projects

Immunomodulation
Neutralization assays
PK/PD correlation
Receptor occupancy
Drug mechanism of action
Functional assays
LEARN MORE ABOUT OUR Laboratory SERVICES
Click below to explore more of Altasciences' bioanalytical solutions.
Therapeutic Areas
Our deep expertise and capabilities in a broad range of therapeutic areas encompasses preclinical and early clinical studies for both small molecules and biologics. We can manage your entire program, as well as provide comprehensive support research services and bioanalytical expertise.