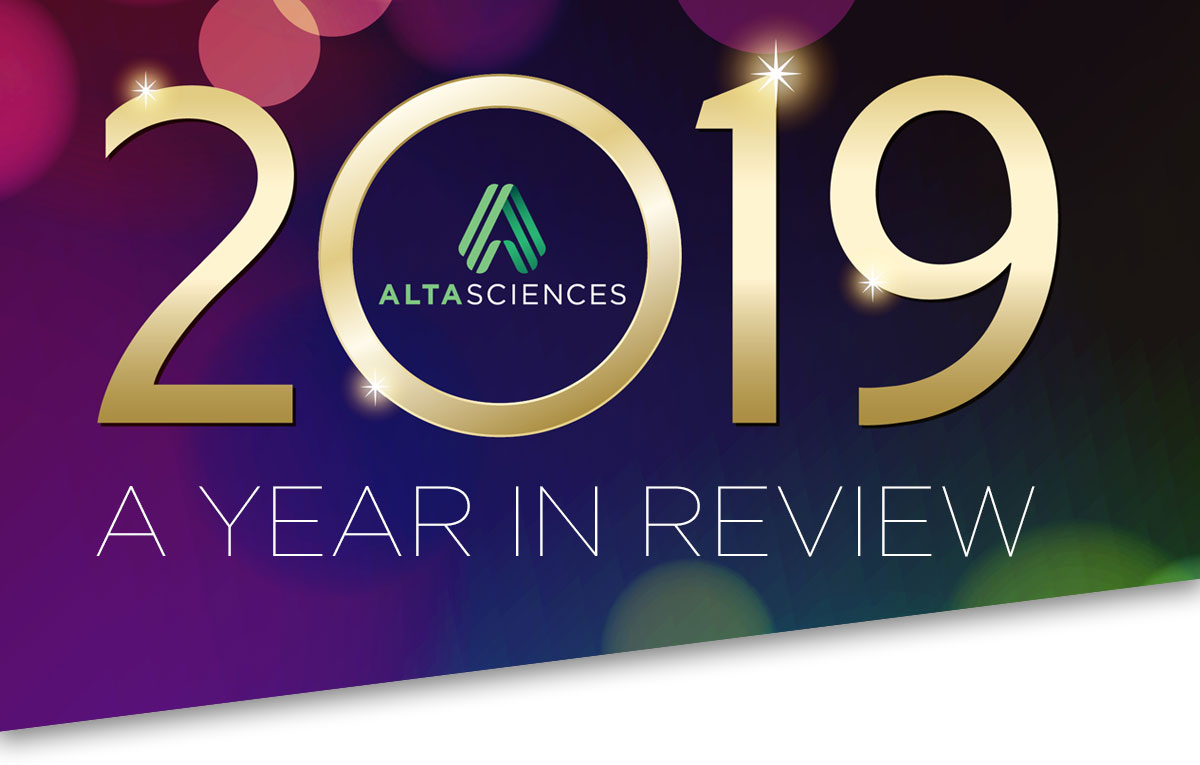 2019 was an exceptionally exciting year at Altasciences, and we appreciate you being on the journey with us. We launched our new brand concept to rave reviews, made important additions to our leadership teams, to deliver an integrated discovery to proof of concept service offering.
We are confident that 2020 will bring even more exciting times – moving in unison towards a common goal of bringing new drugs to market, faster.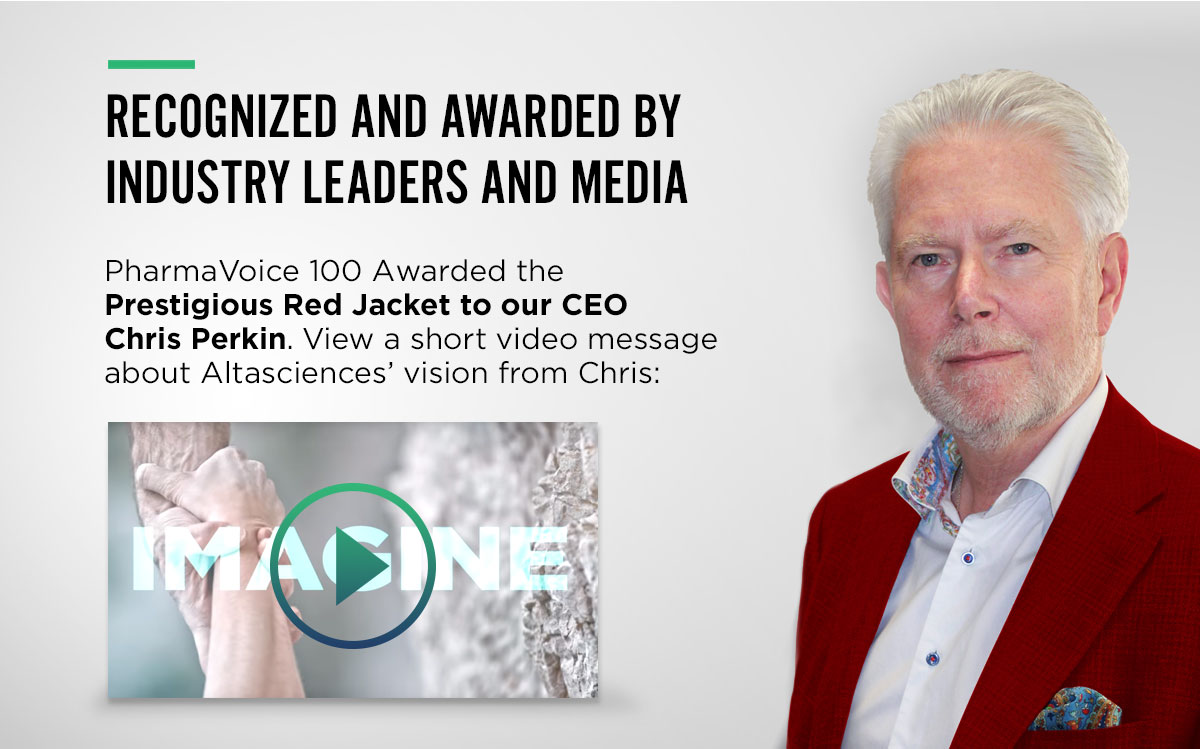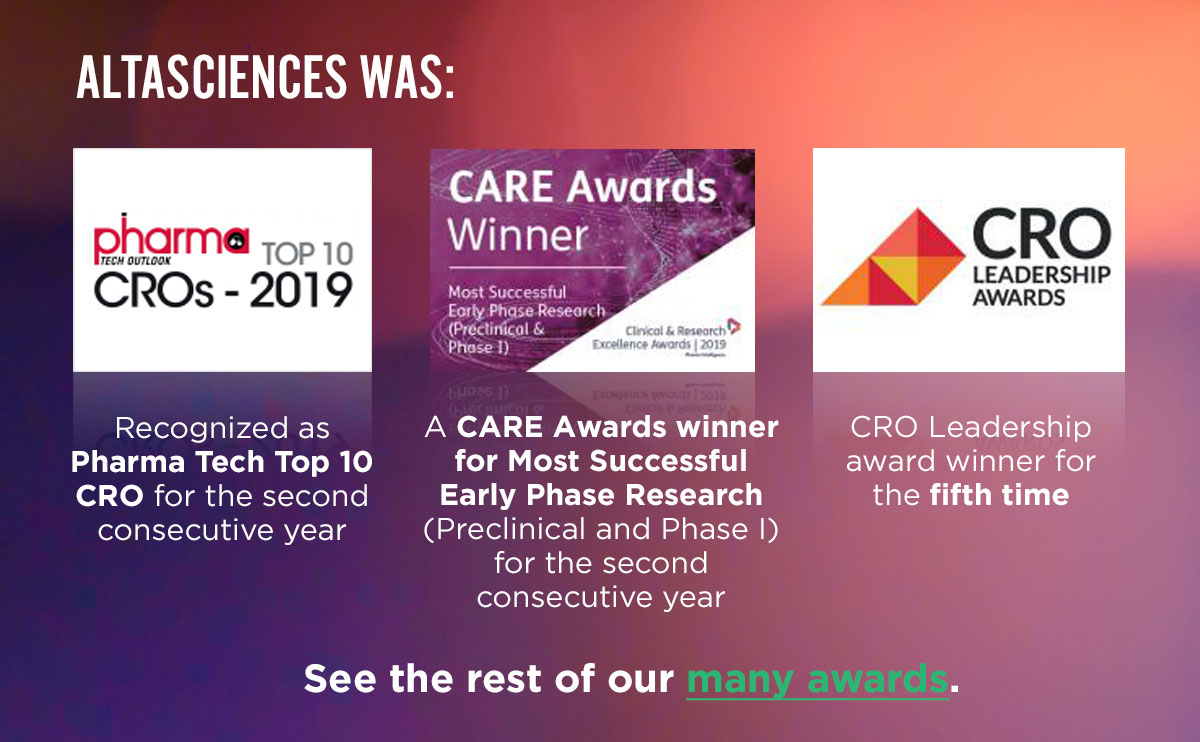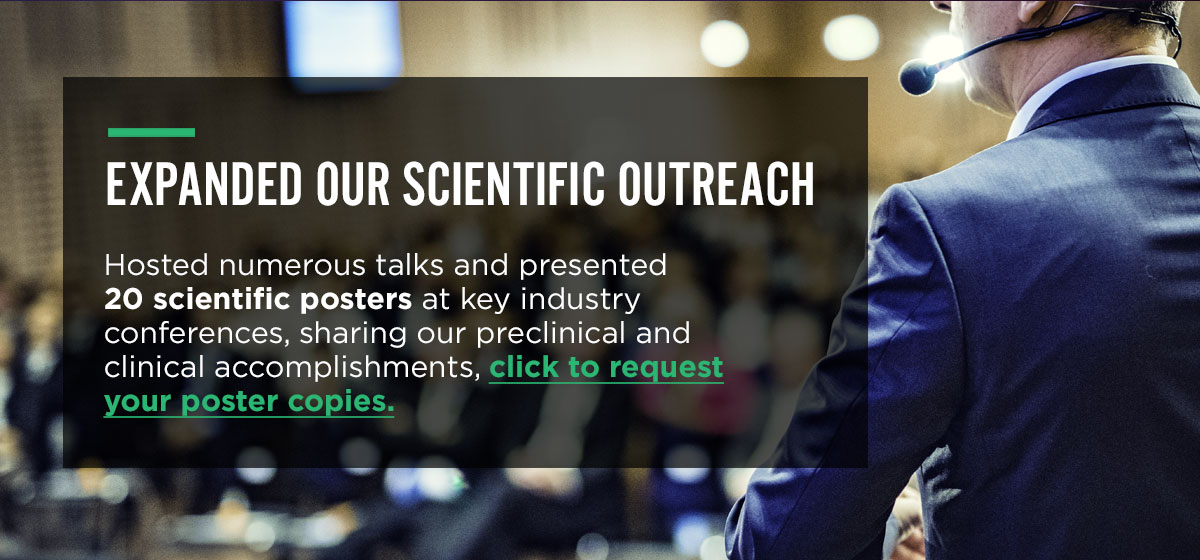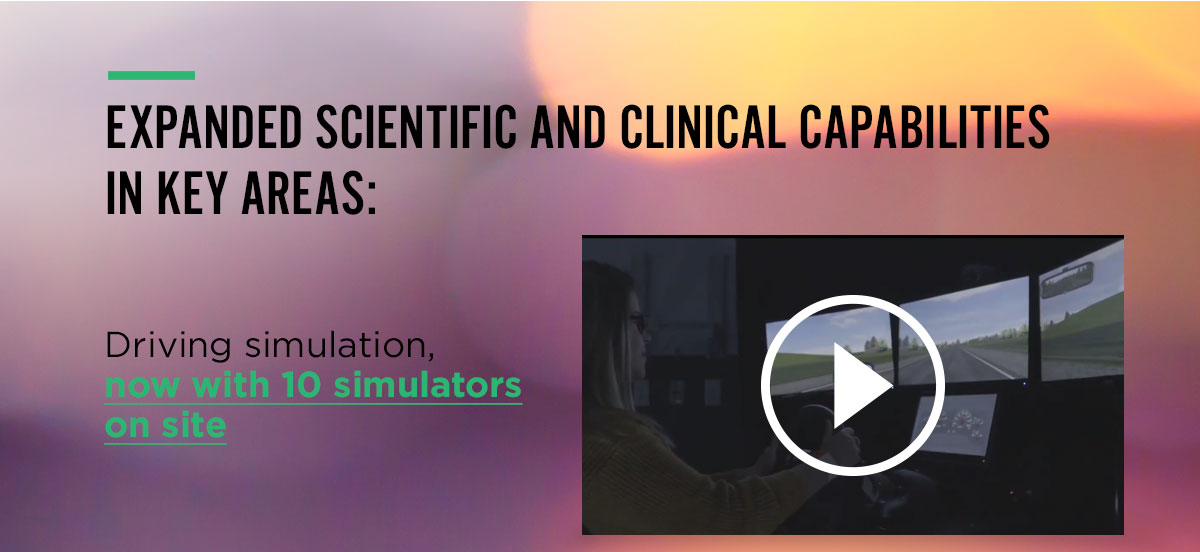 THERAPEUTIC AREAS
Our deep expertise and capabilities in a broad range of therapeutic areas encompasses preclinical and early clinical studies for both small molecules and biologics. We can manage your entire program, as well as provide comprehensive support research services and bioanalytical expertise.
Please see Therapeutic Areas for a fuller discussion of our capabilities and expertise.