Accelerate Your Data with Our Co-located Clinic and Lab
Ensuring Chain of Custody from Clinic to Lab
Did you know that our Canadian clinical facility is only a 15-minute drive from our bioanalytical facility?
This two-minute video provides an overview of our workflows, optimized to ensure timely collection, processing, transport, and rapid analysis of your samples for expedited go/no-go decision-making. Altasciences' highly trained clinical staff and lab analysts understand the time-sensitive nature of your projects. Real-time access to essential data is our top priority.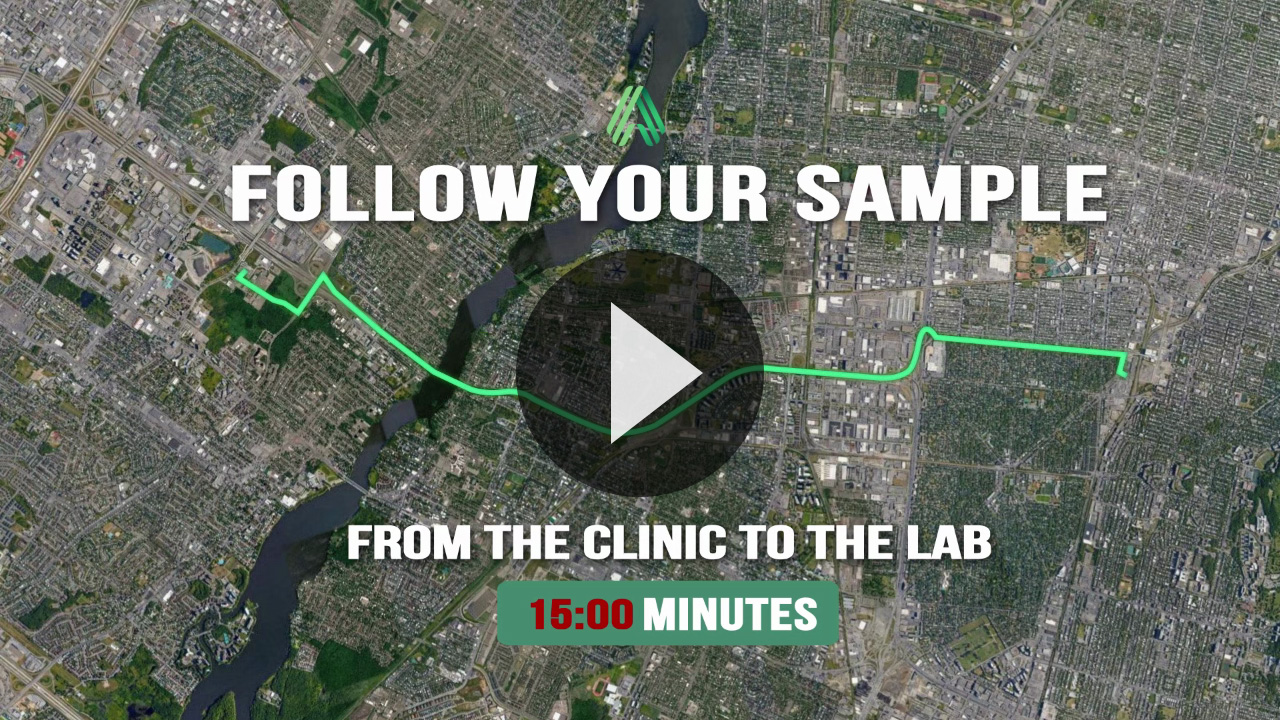 Speak with one of our experts to learn more about our solution and how we can support your program.
Altasciences transforms the traditional outsourcing paradigm by simplifying and streamlining drug development solutions, whether for a single study or multiple programs, to offer an integrated/synchronized approach to CRO and CDMO services.
Have five minutes? Take a look at these: