Complimentary Webinar — Critical Sample Handling Processes for Preclinical and Clinical Studies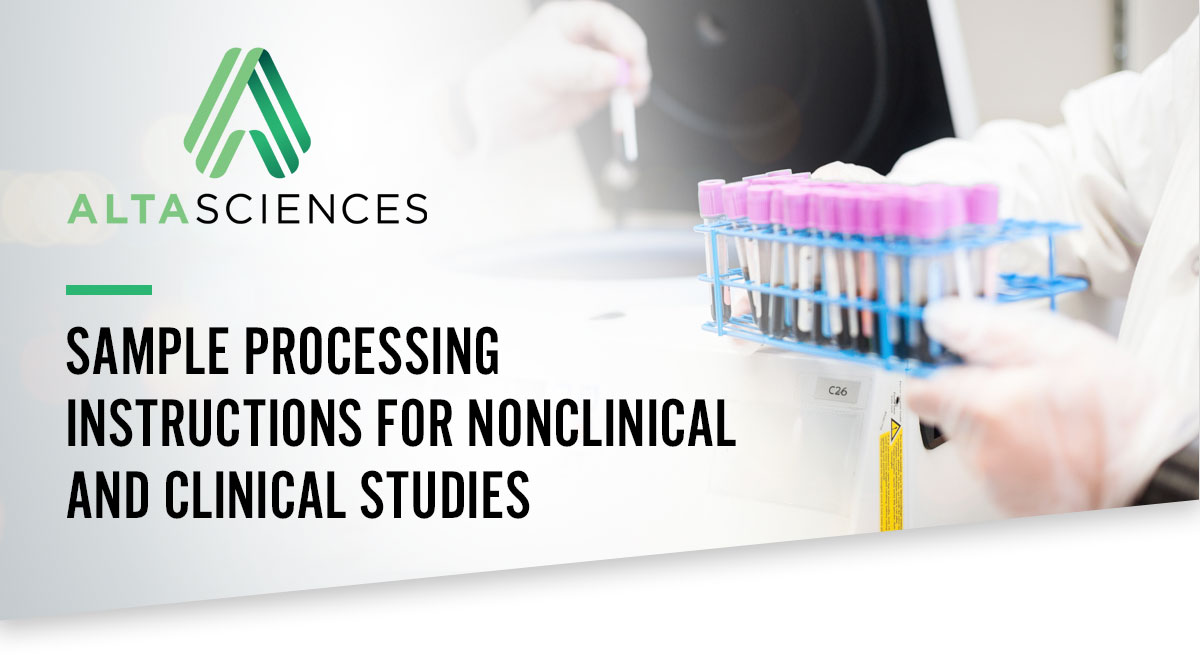 Sample management at the test facility or clinical site, including sample collection an processing, is a critical aspect of regulated bioanalysis. This is reinforced in the FDA's final industry guidance on Bioanalytical Method Validation (BMV). For meaningful data, every effort should be made to ensure that the analytes' concentration is maintained, from sample collection to completion of bioanalysis.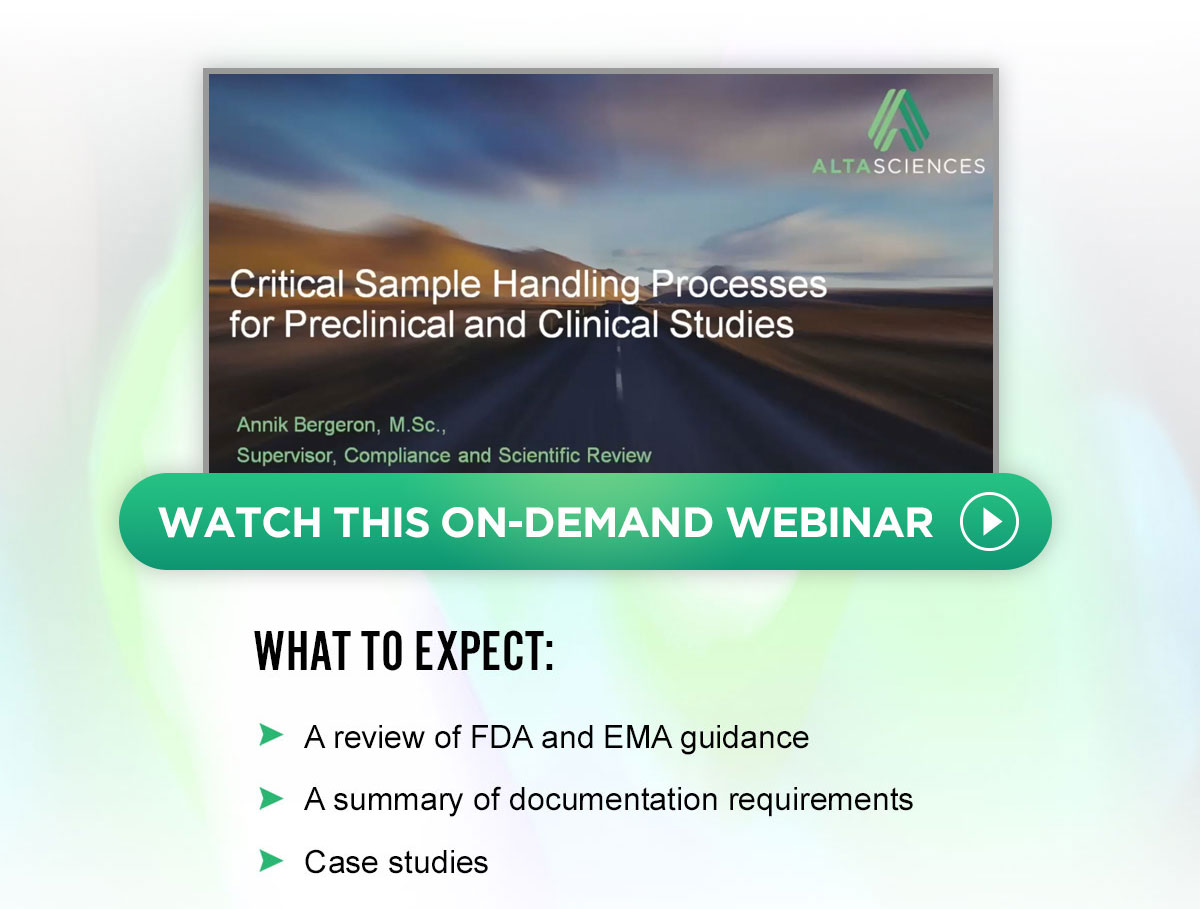 THERAPEUTIC AREAS
Our deep expertise and capabilities in a broad range of therapeutic areas encompasses preclinical and early clinical studies for both small molecules and biologics. We can manage your entire program, as well as provide comprehensive support research services and bioanalytical expertise.
Please see Therapeutic Areas for a fuller discussion of our capabilities and expertise.