Customized Sample Collection Kits and Lab Manual Services
Did you know that Altasciences' Material Management Team has over 25 years of experience? Indeed, our experts in sample management processes have been supporting clinical trials worldwide for over two decades.
We have designed an efficient system for accurate and safe clinical sample preparation, collection, and shipment from trial sites to bioanalytical laboratories.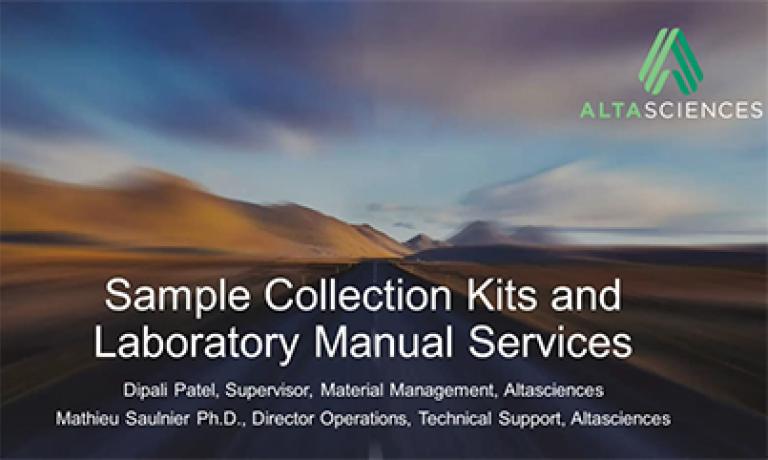 You may also be interested in the following: