Frequently asked SEND questions & Pro tips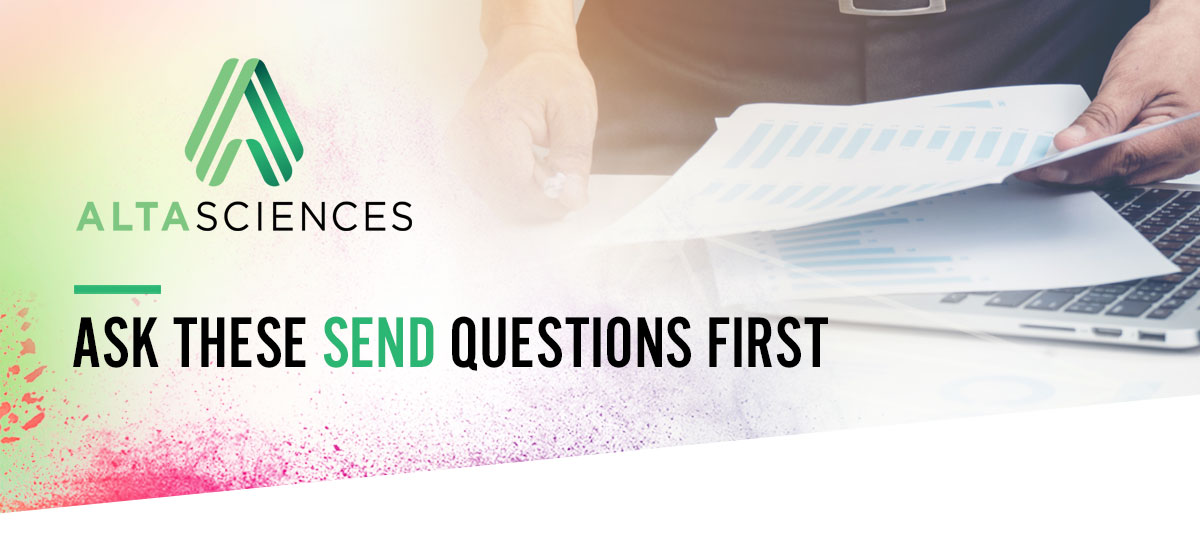 Navigating the SEND requirements can be complicated. By asking the right questions upfront, you'll be able to choose a knowledgeable and experienced partner who can guide you through the process, help you avoid potential delays and prepare reliable SEND datasets for FDA submissions.
Before you choose your SEND partner, read our frequently asked questions and quick pro tips.