A Look at Driving Simulation Clinical Trials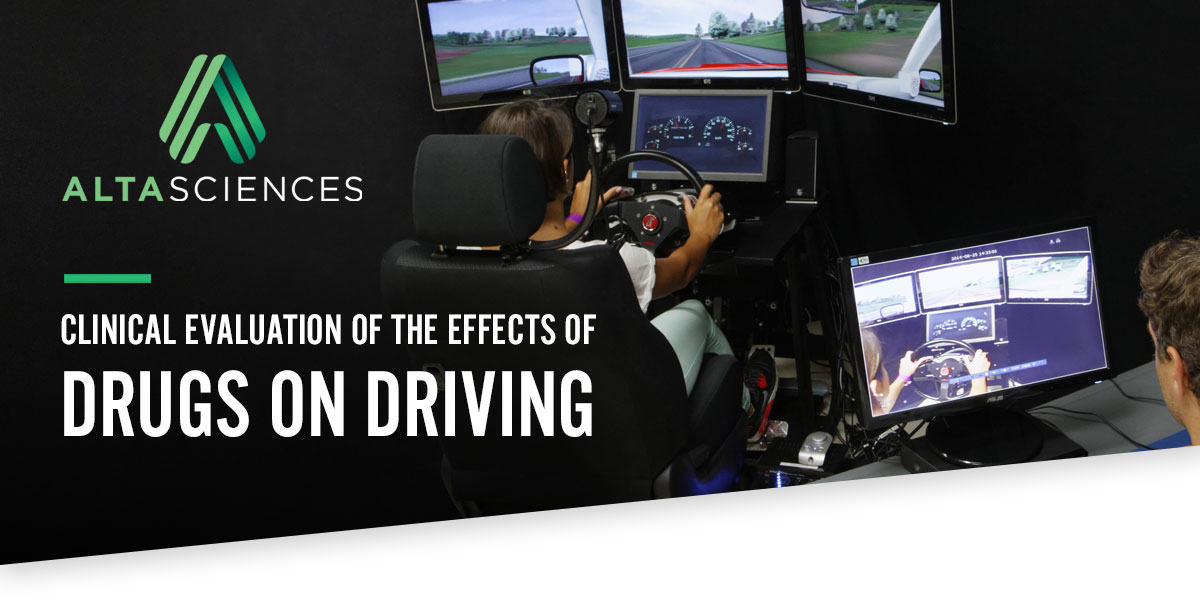 Drugs that contain psychoactive or sedative pharmaceutical ingredients which could alter the ability to operate a motor vehicle require driving simulation clinical trials. In 2017, the FDA finalized a guidance that proposes a tiered approach to such studies, consisting of pharmacological/toxicological, epidemiological, and standardized behavioral assessments to evaluate possible drug effects on driving, starting early in clinical development.


THERAPEUTIC AREAS
Our deep expertise and capabilities in a broad range of therapeutic areas encompasses preclinical and early clinical studies for both small molecules and biologics. We can manage your entire program, as well as provide comprehensive support research services and bioanalytical expertise.
Please see Therapeutic Areas for a fuller discussion of our capabilities and expertise.