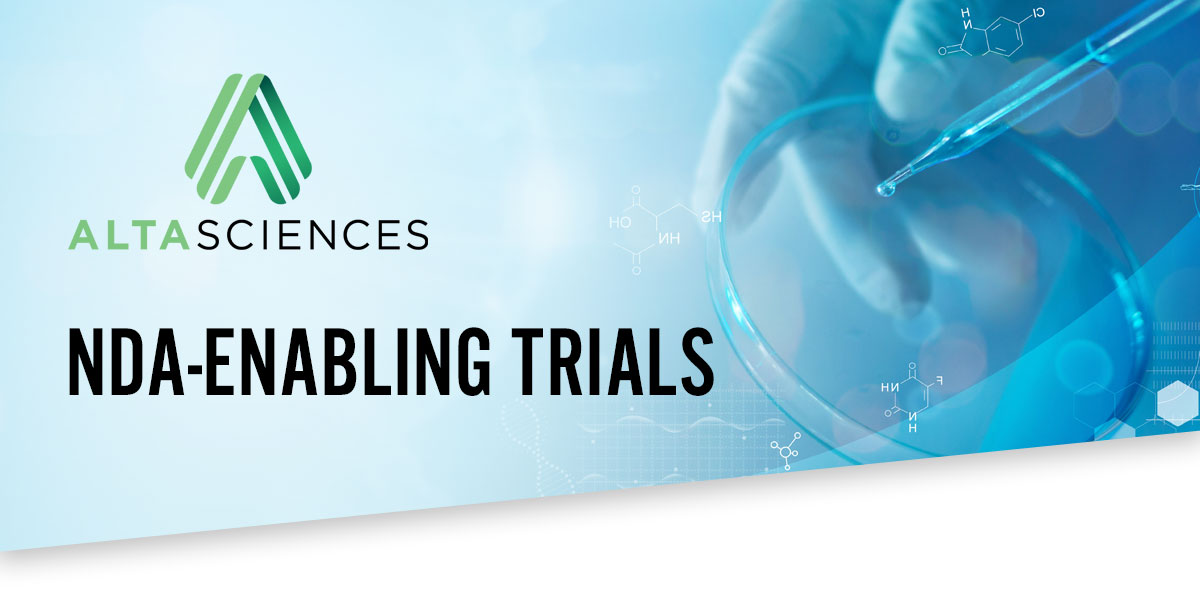 Altasciences' specialists apply their decades of experience in designing, conducting, analyzing, and reporting on trials for regulatory submissions, across the spectrum of therapeutic areas.
Unclear as to which studies may be required?
Download our complimentary fact sheet
or click below to learn more about the requirements for each study type.