Optimization of a Method for Radio-Telemetry Device Implantation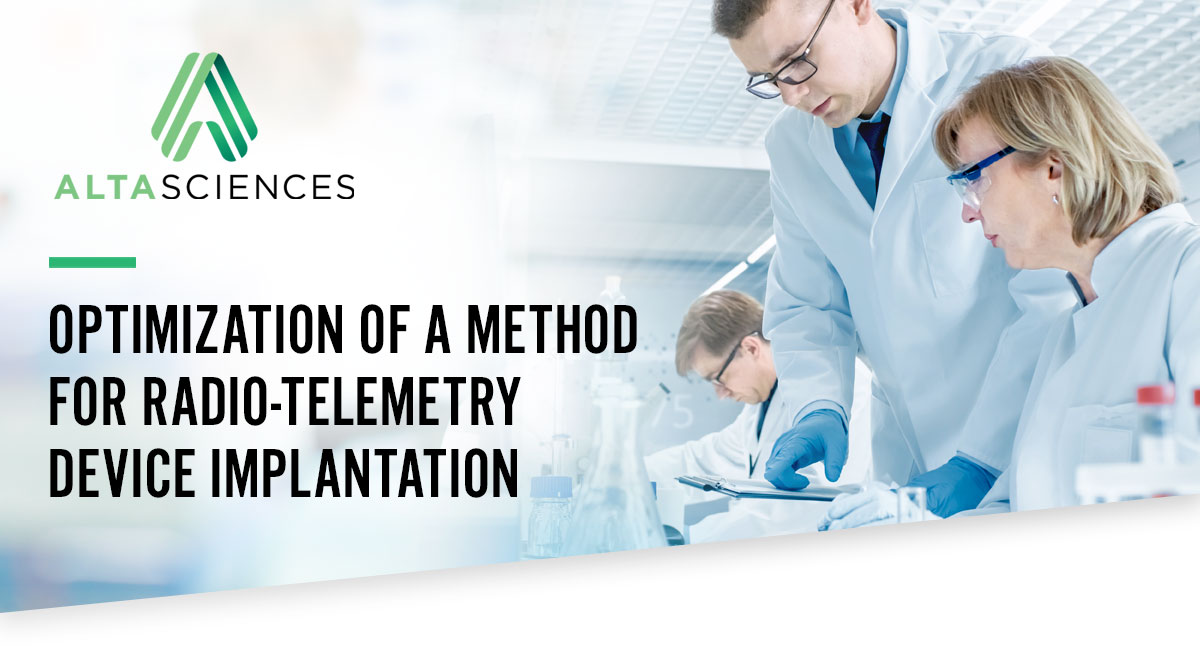 The methods used to surgically implant telemetry units to measure cardiovascular function and body temperature in nonhuman primates can impact the quality of the study information obtained.
In a recent case study, Altasciences compared the quality of data capture of the standard intra-abdominal implant method versus a less invasive subcutaneous implant method.

THERAPEUTIC AREAS
Our deep expertise and capabilities in a broad range of therapeutic areas encompasses preclinical and early clinical studies for both small molecules and biologics. We can manage your entire program, as well as provide comprehensive support research services and bioanalytical expertise.