Podcast — Altasciences' Clinical Trial Monitoring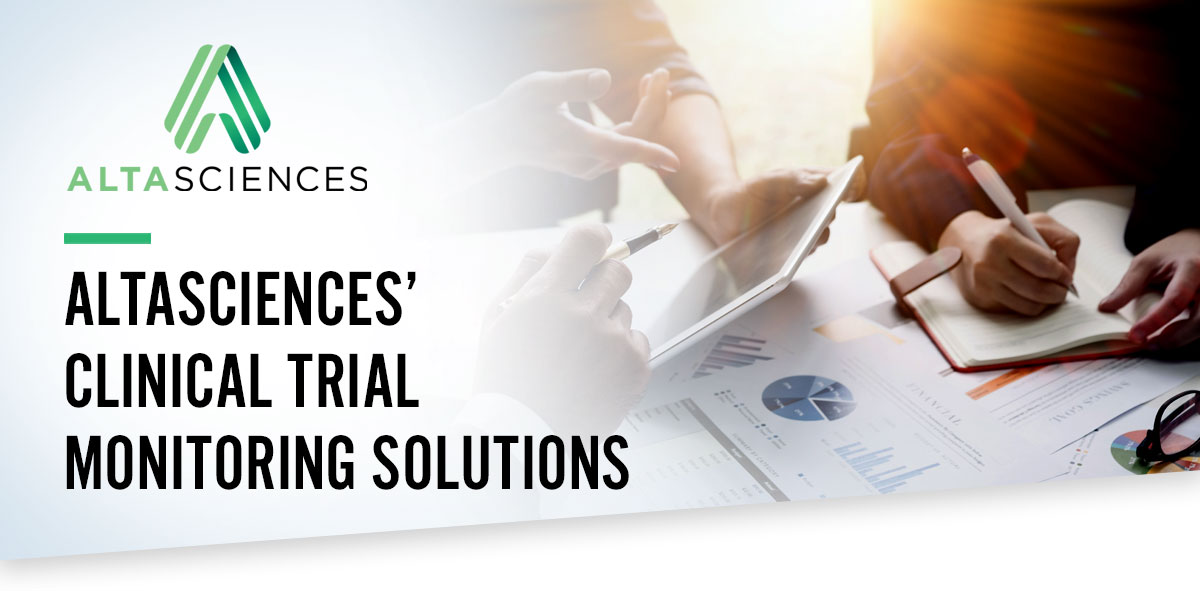 Altasciences' clinical trial monitoring solutions will help progress your study from initiation to final close-out efficiently, while saving you time and costs. Our team of highly experienced, well-trained CRAs, will work with you throughout the conduct of your clinical trial to ensure strict adherence to protocol and regulations, subject safety, and accurate visit reporting.
Learn more about the benefits of working with Altasciences' CRAs for your clinical trial monitoring needs.


THERAPEUTIC AREAS
Our deep expertise and capabilities in a broad range of therapeutic areas encompasses preclinical and early clinical studies for both small molecules and biologics. We can manage your entire program, as well as provide comprehensive support research services and bioanalytical expertise.
Please see Therapeutic Areas for a fuller discussion of our capabilities and expertise.