Releasing Quality Batches Successfully… The First Time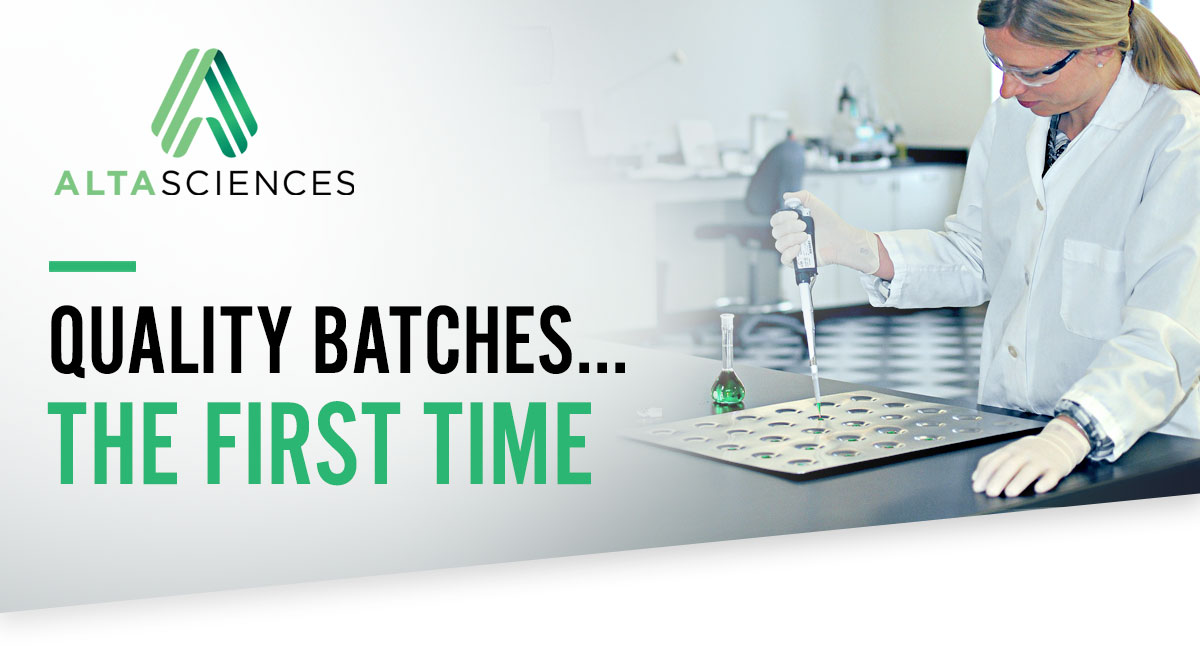 You can depend on Altasciences' highly skilled team to meet the requirements of even your most complex pharmaceutical manufacturing projects. We have the training programs in place to ensure our team completes your project to the highest industry standards.
We pride ourselves in releasing quality batches successfully the first time.

Our operators are more than just 9 to 5 employees — they are invested in your product.
To learn more about our CDMO skilled workforce, contact our experts today.
Altasciences' CDMO site provides pharmaceutical contract development manufacturing and analytical services, including formulation development, Phase I through commercial manufacturing, and ICH stability testing.
THERAPEUTIC AREAS
Our deep expertise and capabilities in a broad range of therapeutic areas encompasses preclinical and early clinical studies for both small molecules and biologics. We can manage your entire program, as well as provide comprehensive support research services and bioanalytical expertise.