Scientific Posters from ASMS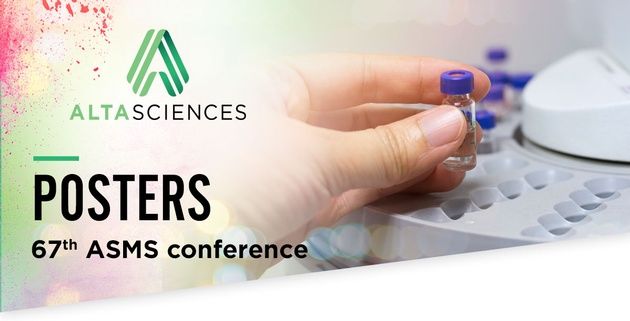 If you missed our poster presentations at the 67th ASMS conference, simply click to download them. No contact information required!
Questions regarding the posters or your upcoming studies?
THERAPEUTIC AREAS
Our deep expertise and capabilities in a broad range of therapeutic areas encompasses preclinical and early clinical studies for both small molecules and biologics. We can manage your entire program, as well as provide comprehensive support research services and bioanalytical expertise.
Please see Therapeutic Areas for a fuller discussion of our capabilities and expertise.