Setting the Foundation for Quality and Expertise in Drug Manufacturing
With the manufacturing and analytical capabilities to produce Schedule I to V products, Altasciences helps you accelerate your drug development program without compromising quality.
In this interview, Ben W. Reed, Vice President of Manufacturing, discusses Altasciences' unique drug manufacturing capabilities, talent acquisition, and running niche programs.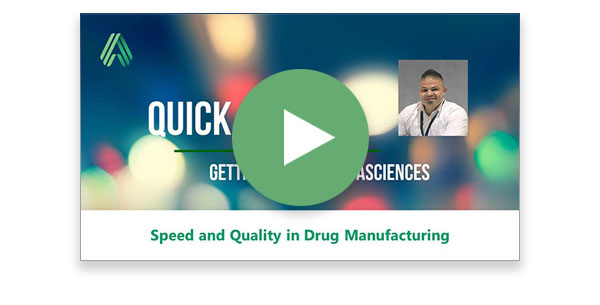 Do you have questions? Speak to an expert.
Altasciences transforms the traditional outsourcing paradigm by simplifying and streamlining solutions, whether a single service or a synchronized approach to CRO and CDMO services from lead candidate selection to clinical proof of concept and beyond.
You may also be interested in the following: