Take a Virtual Tour of our State‑of‑the‑Art Clinical Laboratories
With over 25 years' experience in clinical pharmacology, our experts provide comprehensive drug development solutions to get your molecule to clinical proof of concept. Our experienced team can guide you in the design and conduct of your studies in a wide range of therapeutic areas, including small molecules, biologics, 505(b)(2) and hybrid applications.

Combined, our clinical pharmacology units total 130,000 square feet and feature:
Over 500 beds
10 on-site driving simulators
On-site pharmacies
Long-term stay facilities
Upscale amenities for participants
Outpatient and return units
Participant screening facilities
24/7 security
Catch a glimpse of the facility here.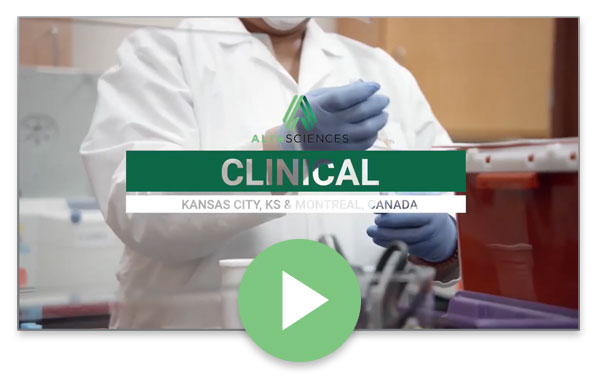 Request a full virtual tour of our clinical facilities or contact us for more information.

You may also be interested in the following:
Altasciences transforms the traditional outsourcing paradigm by simplifying and streamlining solutions, whether for a single study or multiple programs, to offer an integrated/synchronized approach to CRO and CDMO services from lead candidate selection to clinical proof of concept, and beyond.