Video — A Seamless CRO Experience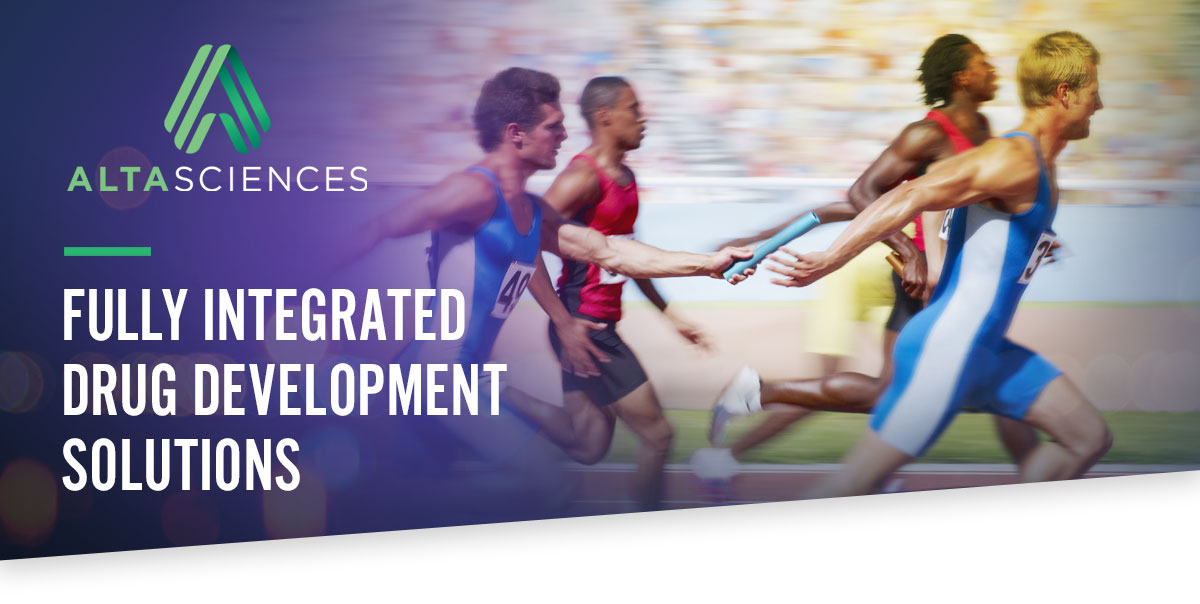 At Altasciences, our integrated, full-service solutions from lead candidate selection to clinical proof of concept are all customizable to your specific needs.
Watch as Ingrid Holmes, Vice President, Global Clinical Operations, discusses how we help sponsors bring better drugs to market, faster.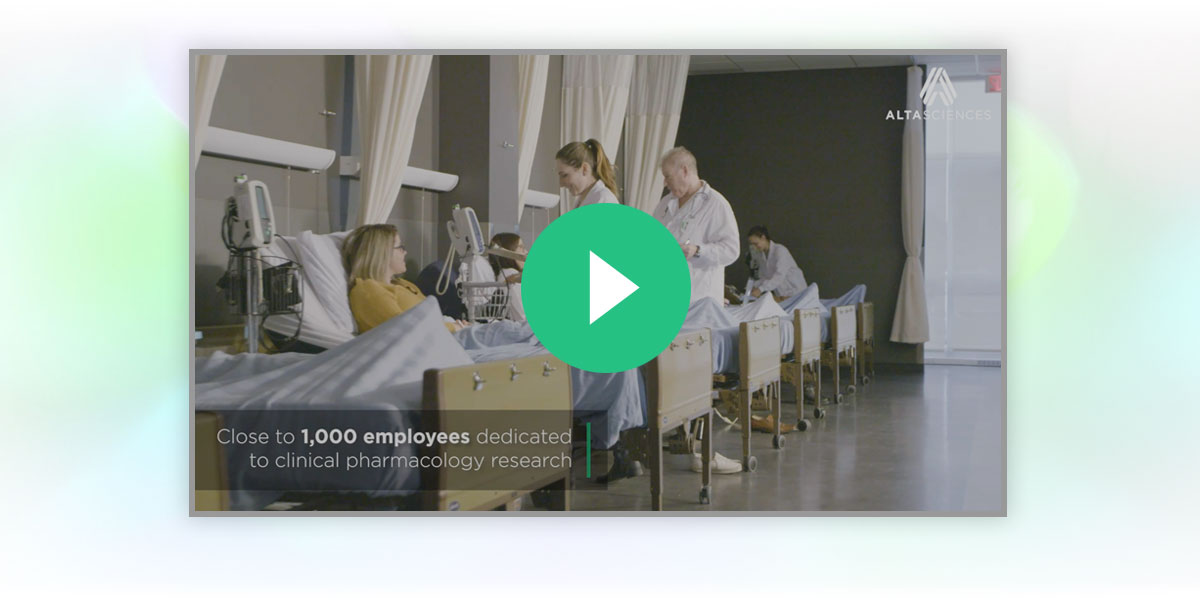 Contact our experts to learn more about our integrated drug development solutions.