WEBINAR — A Guide to Interpreting the Certificate of Analysis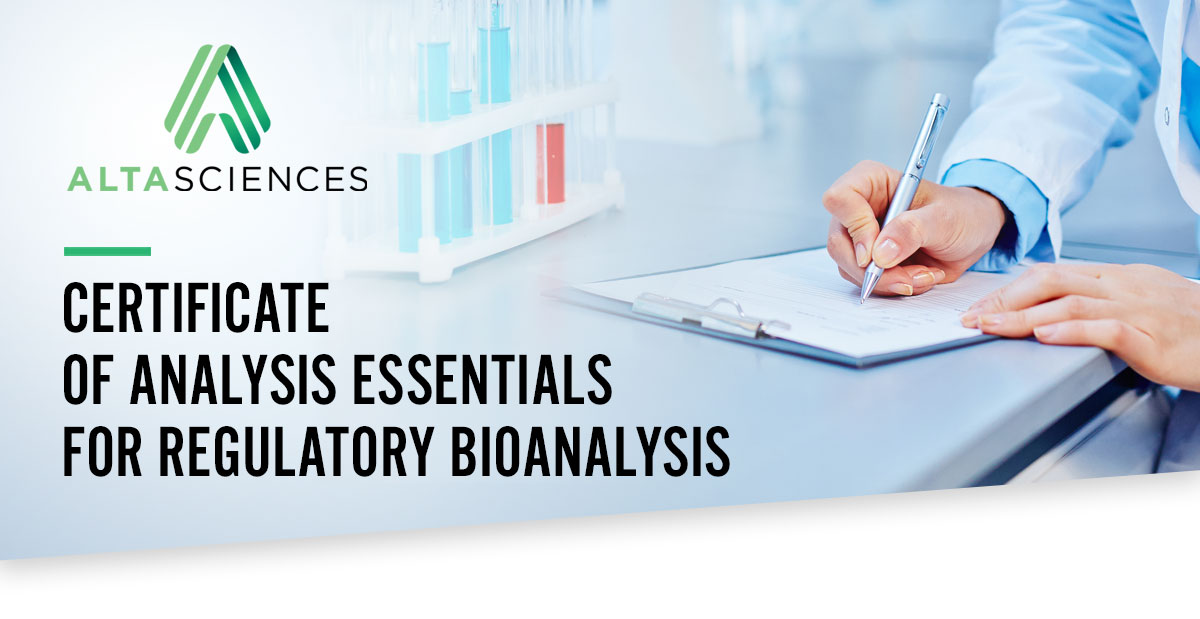 Reference standards are required for regulated bioanalysis, and the quality and degree of characterization of the reference standard will depend on the stage of drug development. To evaluate if all requirements are met, it is important to understand the information provided within a reference standard certificate of analysis (CoA).


THERAPEUTIC AREAS
Our deep expertise and capabilities in a broad range of therapeutic areas encompasses preclinical and early clinical studies for both small molecules and biologics. We can manage your entire program, as well as provide comprehensive support research services and bioanalytical expertise.
Please see Therapeutic Areas for a fuller discussion of our capabilities and expertise.