White Paper – Nano Particulate Formulations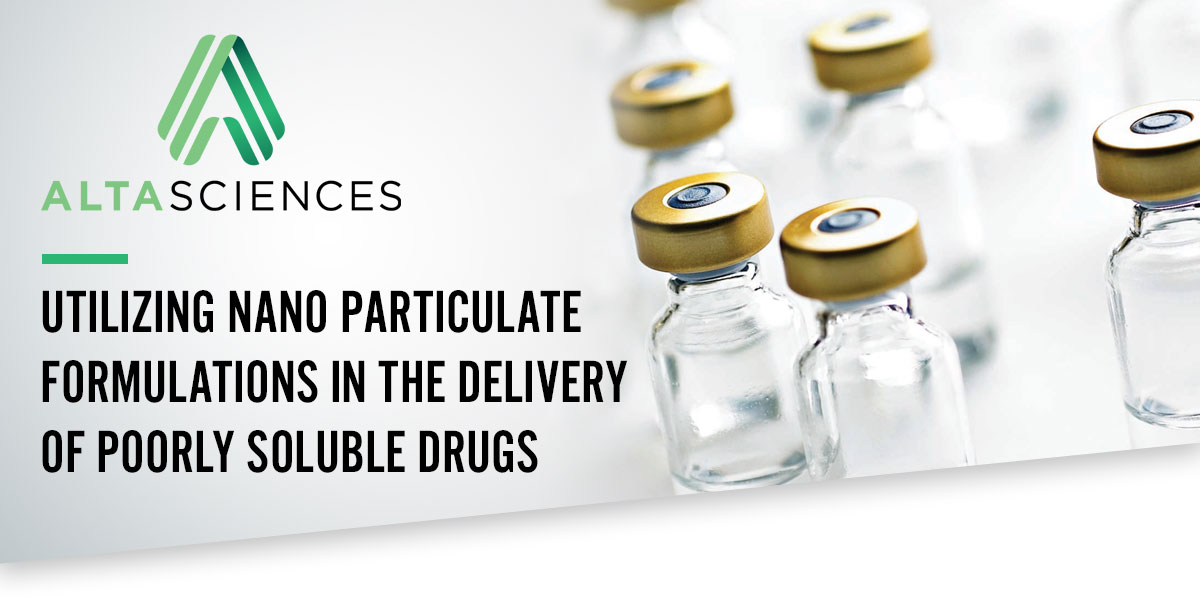 The most common reason for producing sub-micron or nano-sized dispersions is to increase oral bioavailability of poorly soluble drugs. In this white paper, Alliance Contract Pharma, an Altasciences company, explains how other routes of administration can also benefit from the smaller format.
Alliance Contract Pharma joined the Altasciences family in February 2020. We offer 25 years of experience in pharmaceutical manufacturing and laboratory operations in a wide range of dosage forms.
THERAPEUTIC AREAS
Our deep expertise and capabilities in a broad range of therapeutic areas encompasses preclinical and early clinical studies for both small molecules and biologics. We can manage your entire program, as well as provide comprehensive support research services and bioanalytical expertise.
Please see Therapeutic Areas for a fuller discussion of our capabilities and expertise.