In this issue
Complimentary industry webinars and podcasts, thought-provoking articles, our latest bioanalytical assays, and more!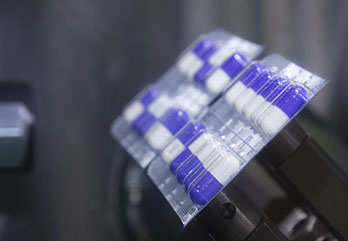 The Altascientist
Explore drug formulation considerations, as well as clinical pharmacology compounding for your FIH trials. Includes two case studies!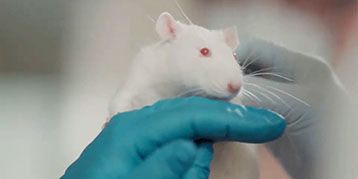 Current Approaches for the Compassionate Care of Research Animals
Discover the 3Rs philosophy (refinement, reduction, and replacement) and its influence on Altasciences' Animal Welfare Program.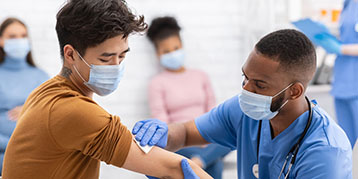 Ethnobridging — Supporting Global Clinical Development
Explore the historical challenges of global drug approval and the positive impact of ethnobridging on worldwide health.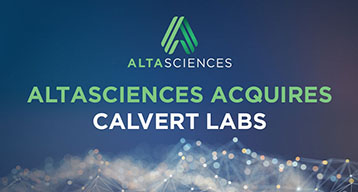 Industry News
Keep up to date on the latest news from and about Altasciences.