In this issue
The latest complimentary webinars, industry podcasts and articles, bioanalytical assays, and more!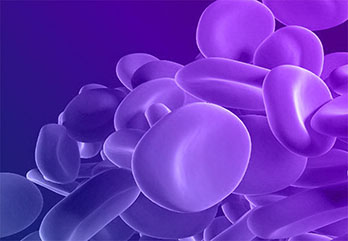 The Altascientist
Exploring microsampling applications, benefits, and considerations in preclinical, clinical, and bioanalytical research during early phase drug development. Includes two case studies!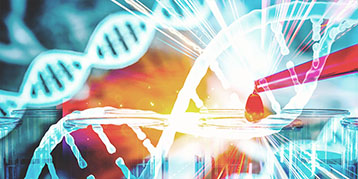 Making Early Phase Drug Development More Efficient
Engaging with a single partner through the critical early stages can make all the difference.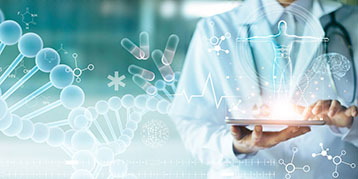 Timely PK Analysis Supports Data-Driven Decisions
Exploring the benefits of including pharmacokinetic analysis between cohorts in first-in-human studies.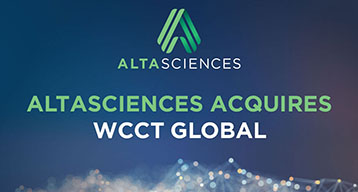 Industry News
Keep up to date on the latest news from and about Altasciences.