In this issue
Examine our bioanalytical assay list, new scientific publications, webinars, podcasts, and more, covering our full-service preclinical, clinical and manufacturing solutions…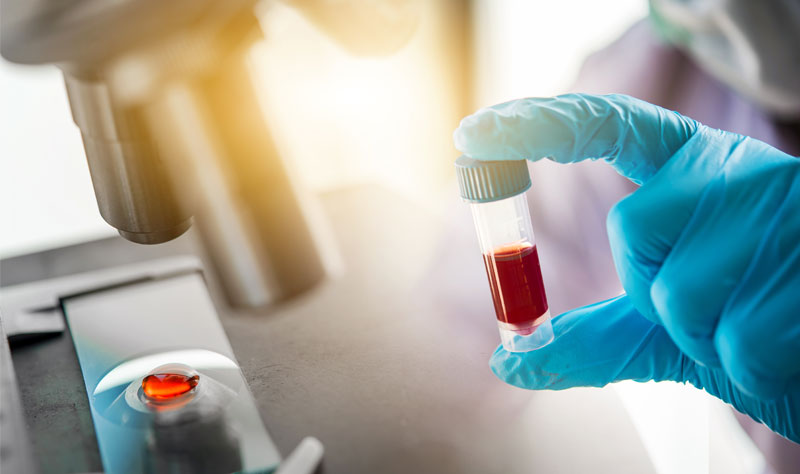 INDUSTRY NEWS
See what Altasciences has been up to!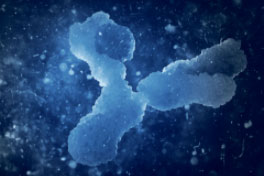 Key Considerations for a Successful Ligand Binding Program
Preclinical to clinical bioanalytical expertise at Altasciences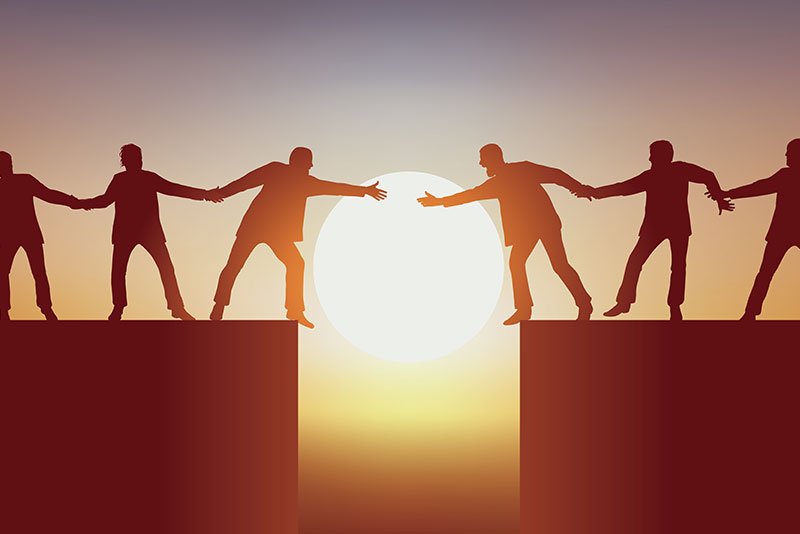 Challenges in Early Phase Clinical Pharmacology Studies
Importance of integration and eliminating organizational silos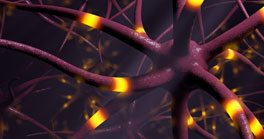 THERAPEUTIC AREAS
Our deep expertise and capabilities in a broad range of therapeutic areas encompasses preclinical and early clinical studies for both small molecules and biologics. We can manage your entire program, as well as provide comprehensive support research services and bioanalytical expertise.