Up Close and Personal with Francis Douville
Francis Douville joined the Altasciences team in 2018, as Vice-President, Technical Operations, for our preclinical facility in Seattle, Washington. Francis oversees our scientific services, validation and equipment, and training groups, as well as leads the anatomic pathology group. Working closely with these teams, he ensures that all processes comply with industry regulations and follow best practices. Focused on streamlining operations through process improvement, Francis strives to empower Altasciences' teams and sponsors to make quick and efficient decisions supported by quality data.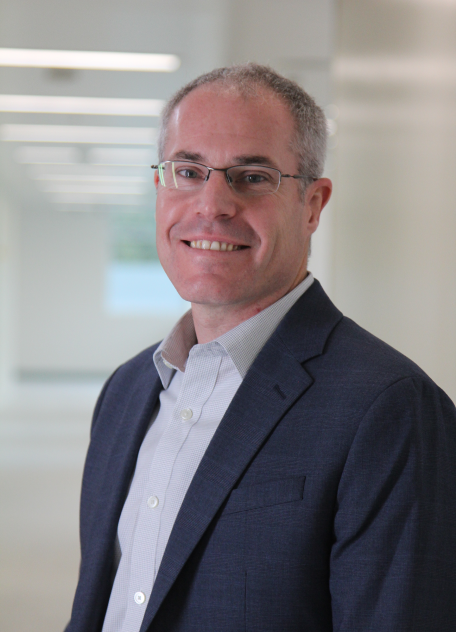 Prior to joining Altasciences, Francis worked at Charles River Laboratories for over 15 years, where he occupied various leadership roles in the United States, Canada, and China. He was responsible for managing all in vivo, pathology, and laboratory sciences technical staff.
When Francis is not busy with the operations of Altasciences' preclinical facility, he spends his time outdoors enjoying activities such as skiing, fishing, hiking, and camping in the Pacific Northwest.
"Working in operations allows me to learn every aspect of our business, from finance and purchasing to building and opening new facilities. It challenges me on a daily basis. I'm honored to be able to work with people that are passionate about animal welfare, and foster a culture of collaboration and teamwork. I feel privileged to be part of an organization that helps advance drug development through preclinical and clinical research, and improves the quality of life of those needing medications." ― Francis Douville
Contact Francis here to discuss your preclinical needs.