Up Close and Personal with Mike Broadhurst
Mike Broadhurst joined the Altasciences' team in 2018. As the Executive General Manager of Preclinical Research Mike works closely with the Altasciences Executive Management Team to ensure quality preclinical services for our clients, scalable operational infrastructure, streamlined processes, and the development of preclinical services that support both small and large molecule development in all species. He oversees all four of our preclinical facilities in Seattle, WA, Sacramento, CA, Scranton, PA, and Columbia, MO.
With over 20 years of preclinical industry experience, Mike brings a breadth of knowledge to the Altasciences' team. Prior to joining Altasciences, Mike was Senior Site Director at a large preclinical CRO. In his role there, he opened the company's first purpose-built toxicology facility in Canada and later reopened the East Coast facility in Shrewsbury, Massachusetts.
Outside of work, Mike enjoys spending time outdoors with his family and, whenever time permits, sailing and camping. He also rarely gives up the chance to ride his motorcycle.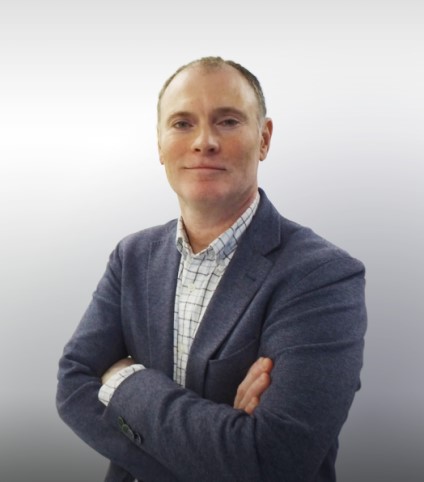 "Finding the right balance between change and growth is a challenge for every organization. Change is moving the company from where it is now to where it wants to be, and growth is building the right team to carry the change while ensuring a focus on customer service. At Altasciences, we have both, which makes my job a lot more fun and success that much easier to achieve." — Mike Broadhurst
Mike is based out of our preclinical facility in Seattle, Washington.
Contact Mike here to chat all things preclinical research.